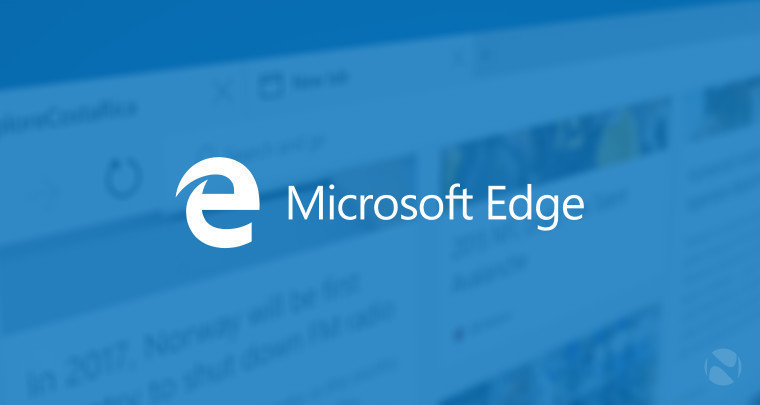 Microsoft is building a new browser for Windows 10 called Edge, which will replace Internet Explorer as the default way to access the web on the new OS. Previously referred to as Project Spartan, Edge is a break from the past and is a new browser for Microsoft with familiar roots.
The browser's rendering engine is based on Trident but removes all of the legacy code and has been significantly reworked for the modern web. Edge is quickly coming together and adding new features all the time but there are some that will not be available at launch, such as support for extensions.
After Build 2015, Microsoft is going on a tour around the globe that they are calling Build Tour and at one of the events, the company was asked if Edge would be coming to other platforms. Microsoft responded that at this time they are building the browser for Windows 10 but they will see in the future if it makes sense to bring the browser to other platforms.
The question has a bit of merit to it as the Redmond-based company now builds software for all the major mobile players. If you take a look at both iOS and Android, Office is available for these devices along with Skype, Outlook and more.
There is an issue with Microsoft trying to bring its browser to iOS as the company would be forced to use WebKit instead of Trident because of Apple's policies regarding browsers on its devices.
Microsoft is working diligently to get Edge ready for the masses this summer, and diverting resources to other non-critical platforms is likely not the best use of resources at this time.
Via: Michael Gillett