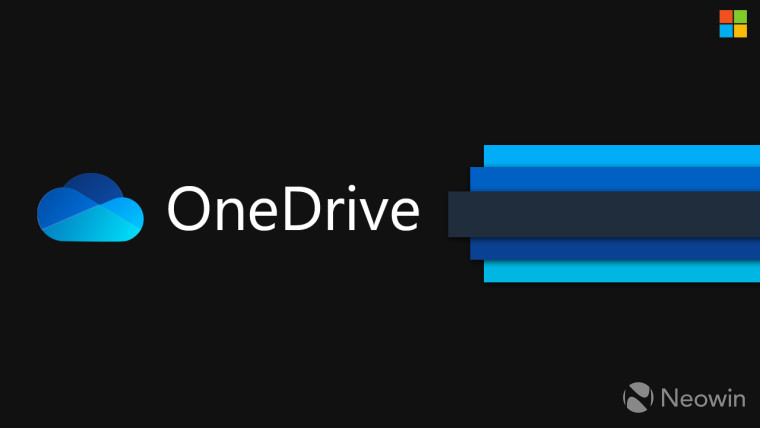 If you work with massive files, you'll be pleased to find out that Microsoft is increasing file size support in OneDrive to 250GB. The previous maximum file size was 100GB, so this makes a big difference. This includes uploads in SharePoint, OneDrive, and Teams.
At this point, you might be wondering who could possibly have files that large. If that's what you're thinking, this news obviously isn't for you. This is for people that need to store big 8K video files, 3D models, CAD files, large data sets, and more. If you're using OneDrive as a consumer, as opposed to OneDrive for Business, Microsoft uses the example of uploading a family video album or a ZIP file that has a large PC game in it.
Thanks to differential sync, it should be relatively easy to manage these files. Without it, you'd have to upload the full file size every time it's edited. Microsoft says that these large files are "split into chunks", and encrypted with a unique key. Support for the larger files will start rolling out by the end of this month with general availability by the end of the quarter.
Of course, under a normal Microsoft 365 Personal plan, you only get 1TB of storage, and while you can add to it, the consumer use case really isn't there. Having files this large in OneDrive really only makes sense in a professional capacity where it also makes sense to pay for the additional space.