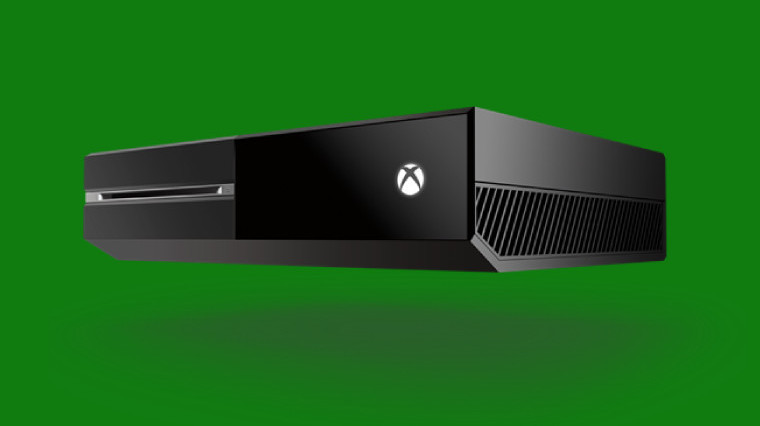 Reddit, for those out of the loop, is a massive social news aggregation website that has thousands of different communities that cover a wide range of topics. If you can think of it, there is likely a subreddit for that content, and naturally there's a subreddit for the Xbox One.
Microsoft has announced that they will now be providing official support on the Xbox One subreddit. While this may not seem too special on the outset, the Xbox One subreddit is a massive community and represents a large portion of the company's user base.
​Considering that the subreddit has over 100k subscribers, it makes sense that Microsoft is bringing the communication channel to them, rather than asking the users to go find the official channels on other parts of the web. This is simply a way for Microsoft to reach out to its user base and open a new channel for support.
You can check out the post here, if you want to learn more about how Microsoft will be providing support for the console on Reddit and, of course, they still have their Twitter handle and website for those of you who are not fans of the Reddit community.