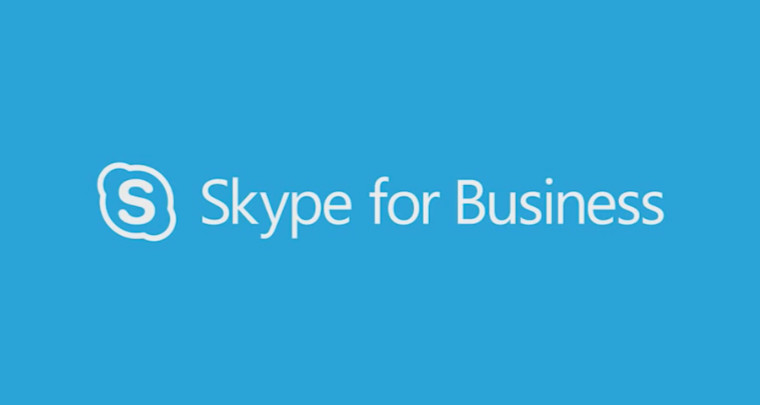 This past month, Microsoft announced notable Skype news, including a new release version for Linux, the ability to use Skype online without an account, and the Skype Insider Program. Now, on the corporate side of the fence, Microsoft has fully integrated its Skype for Business app with the CallKit API on iOS 10. The company brought these features to the consumer version of Skype earlier in September.
In a blog post, the Skype for Business team wrote:
"The CallKit API with iOS 10 enables Skype for Business calls to work the same way as the native calling experience on iOS, allowing you to seamlessly extend your personal device as a business phone."
The update allows users to accept calls directly from the lock screen, while full app features are accessible via an icon in the call interface. Microsoft says that the app will also display contact information as if it were a normal call.
The post further details settings for how calls are handled, including the option for users to fully disable mobile integration. Data and Wi-Fi settings for video and meeting content are present as well, which can be set by group policy or by the individual user.
The mobile app update is available today for iOS or it can be downloaded from the Skype For Business website.
Source: Microsoft