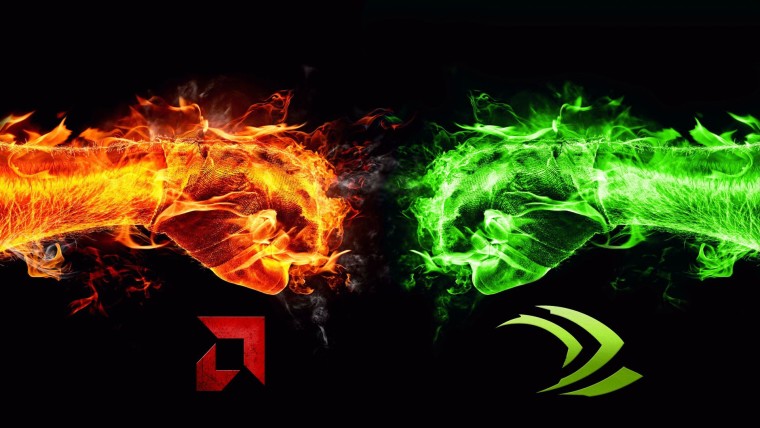 Framerate limits in games or via driver implementations can be useful for a variety of reasons. A locked framerate (fps) can improve frame pacing in case a CPU or a GPU or some other hardware is bottlenecking, and also help save power when the output framerates exceed your monitor's refresh rate. AMD is known to reap the benefits of it using the Radeon Chill feature where users can save power when they are away from the screens. And a similar behavior was also expected from Nvidia GeForce cards as well when the fps is locked.
However, according to testing done by performance monitoring toolmaker CapFrameX, Nvidia's Ampere-based RTX 3000 cards are failing to save power. CapFrameX believes that the stock boosting algorithm for Nvidia is unable to efficiently control the core clocks and voltages for the tested Nvidia cards here as they were seen maxed out even with the framerate limiter in place.
In the image below on the right, an RTX 3090 was tested with a 60fps limit in Shadow of the Tomb Raider (SotTR) and it was noticed that the GPU was consuming nearly double the power (~195W) using the stock settings. Meanwhile, a manually configured RTX 3090 (on the left) was using much less power at just ~110W.
The behavior was the same on the RTX 3070 Ti as well. 60, 120, and 144 fps locks were tested, alongside a no-limit scenario. These w conducted across two different resolutions, 1080p and 1440p. Aside from SotTR, Strange Brigade, DOOM Eternal, and Battlefield V were also tested.
Over on the AMD side, the Radeon RX 6800 XT was used for this. We reached out to CapFrameX regarding the driver versions used in the test. So far, we haven't heard back yet.
You may find more details on CapFrameX's original article linked at the source below.
Source and images: CapFrameX