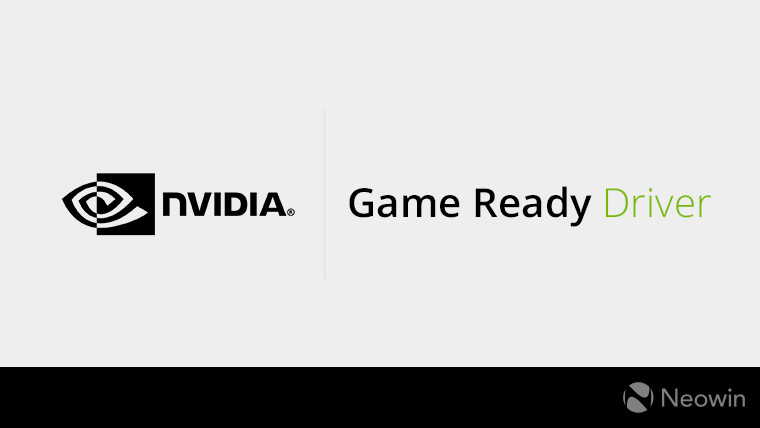 Nvidia today detailed its plans for Game Ready Drivers upgrade support for Windows 7, Windows 8, and Windows 8.1. The company posted a support article that states that it will cease to provide Game Ready Driver updates for its graphic cards for the mentioned versions starting October 2021. However, it does note that it will continue to serve "critical security updates" for systems running those operating systems until September 2024.
Microsoft ended support for Windows 7 in January 2020, while Windows 8 lost its support in January 2016 – a short life span for the OS thanks to Windows 8.1 and the debacle that Windows 8 was. However, while Windows 8.1 reached the end of mainstream support back in 2018, the OS is still being serviced with security updates and will be till January 2023.
Nvidia, says that a "vast majority" of its GeForce customers have migrated to Windows 10 and that it aims to provide the "best possible security, support, and functionality" for those users, which is why it is focusing on Windows 10 alone. In the FAQ section, it adds that it will ship the last Game Ready Driver that supports the three operating system on August 31, with the first drivers to drop support for the versions completely expected to ship in October.
The change might not be a major one considering that most users are running the latest offering from the Redmond giant. However, for those that are still on older versions, they can rest assured that their GPUs will be served with updates to address any critical vulnerabilities. However, they will lose out on upgrades with performance enhancements, new features, and bug fixes, Nvidia says.