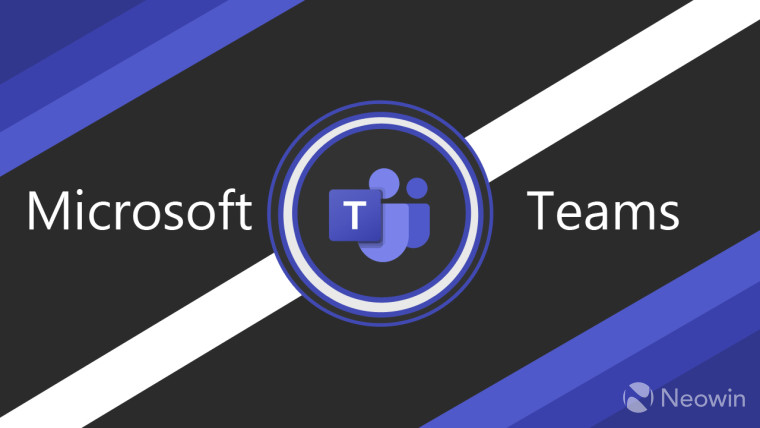 Microsoft introduced the Teams Public Preview program late last year to let businesses test features before they are rolled out to the public. The firm has since been testing a few updates, including UI changes, through the program. Today, another new change that the company is beginning to test is that of a paging feature for Large Gallery views. The firm detailed the change in a Tech Community post.
The Redmond firm introduced Large Gallery view early last year, bringing a 7x7 grid for video calls. However, meetings with a higher number of attendees would mean that not all participants could be viewed simultaneously. Of course, though the use cases for such meetings might be remote, the company is adding the option to create a secondary page with video feeds for meetings of more than 49 participants. The feature will allow up to 98 participants to be viewed across the two pages on 7x7 grids.
The feature is rolling out to all users who are enrolled in the Public Preview program and does not need any user action to enable it. Once enabled, new navigation controls to switch between these feed pages appear at the bottom of the gallery view, allowing users to select between the pages that they would like to view.
Paging in Large Gallery view is currently available for Windows and macOS users, but there is no word on whether it will be made available to other platforms once it is out of the preview form. Microsoft is expected to roll out Large Gallery view for iOS and Android this month, bringing a nifty way for users to view more participants on a smaller screen. The paging feature does seem apt for a smaller display, so it will be interesting to see if the feature indeed ends up making it to the mobile clients first.