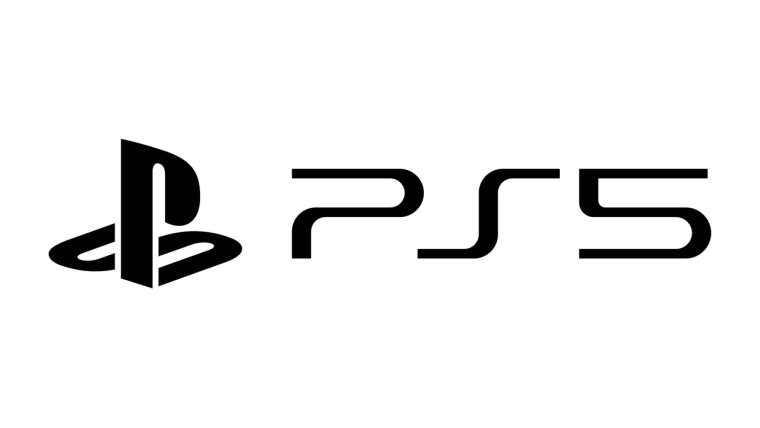 Sony will be releasing the much-awaited September system software update to the PlayStation 5 tomorrow. The update will bring support for M.2 SSD storage expansion which will allow users to store and play PS5 games, PS4 games, and media apps directly from the expanded high-speed SSD storage. Other than that, support for PS Remote Play over mobile networks will also be available starting tomorrow while the ability to view Share Screen broadcasts on the PS5 app will begin starting September 23.
The update features certain UX enhancements. Players will now be able to customize their Control Center by rearranging or choosing which controls to hide or unhide at the bottom of the screen. They can also now easily view and write messages to friends and Parties directly from the Game Base, which is part of the Control Center. While in full screen, Game Base will show how many friends are online, busy, or offline. Players will also be able to accept, decline, or cancel multiple friend requests all at once.
While having PS4 and PS5 versions of the same game installed, each game's tile will now clearly indicate its platform and they will also appear separately in the "Installed" tab of the Game Library and on the Home Screen. Players can also pause or resume Screen Reader by pressing the PS + Triangle buttons and have it repeat anything it reads by pressing PS + R1 buttons.
PlayStation Now subscribers can choose between 720p and 1080p resolutions for streaming games. There's also a streaming connection test that will help them identify or troubleshoot any connection problems. There's also a new Accolade Type, "Leader", that players can award others and will be visible on their profiles.
The console will automatically capture "personal best" videos when a player sets a new personal best while competing in challenges for better time or higher score. These clips can also be shared directly from the challenge card in the Control Center or from the Media Gallery. The Control Center also features a new Trophy Tracker that will allow players to quickly access up to five trophies per game.
As mentioned before, the update also brings 3D audio support for built-in TV speakers. The effect is similar to 3D effects on stereo headsets. To optimize the 3D audio for individual rooms, players can measure the acoustics of their room using the microphone on their DualSense wireless controller. In addition to that, players with a Pulse 3D Wireless Headset will now have access to equalizer settings within Sound Controls.
The most significant feature of this update is support for M.2 SSD storage expansion. Once installed, players can use the expanded storage to download, copy and launch both PS4 and PS5 games as well as other media apps. Players can not only play PS4 and PS5 games directly from the M.2 SSD storage but also freely move games between storage options.