There is no single event responsible for ousting AMD from its lofty position in early 2006. The company's decline is inextricably linked to its own mismanagement, some bad predictions, its own success, as well as the fortunes and misdeeds of Intel.
AMD has long been subject of polarizing debate among technology enthusiasts. The chapters of its history provide ample ammunition for countless discussions and no small measure of rancour. Considering that it was once considered an equal to Intel, many wonder why AMD is failing today. However, it's probably fairer to ask how the company has survived so for long -- a question we intend to explore as we revisit the company's past, examine its present and gaze into its future.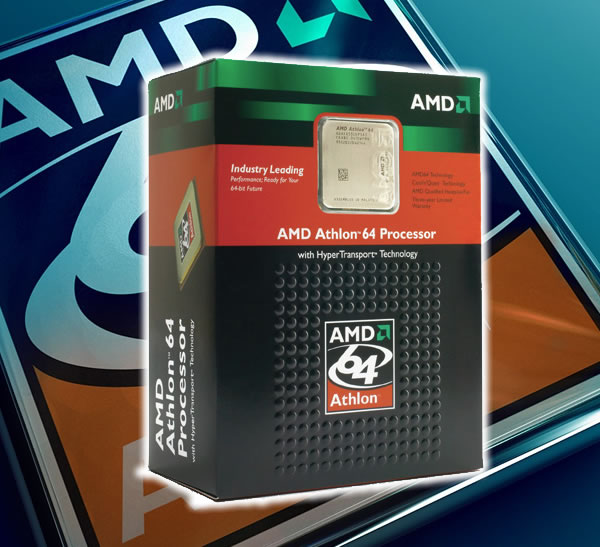 AMD's Rise

Founded in May 1969 by seven Fairchild Semiconductor employees headed by Jerry Sanders, Fairchild's director of marketing, you could say AMD established itself as an underdog from the get-go by focusing its early efforts on redesigning parts from Fairchild and National Semiconductor instead of creating new products as Intel did with the iconic 4004. Though it came close during the early 2000s, as we'll discuss shortly, the company has largely struggled to shake the image of being Intel's shadow.

Read: The Rise and Fall of AMD
These articles are brought to you in partnership with TechSpot.