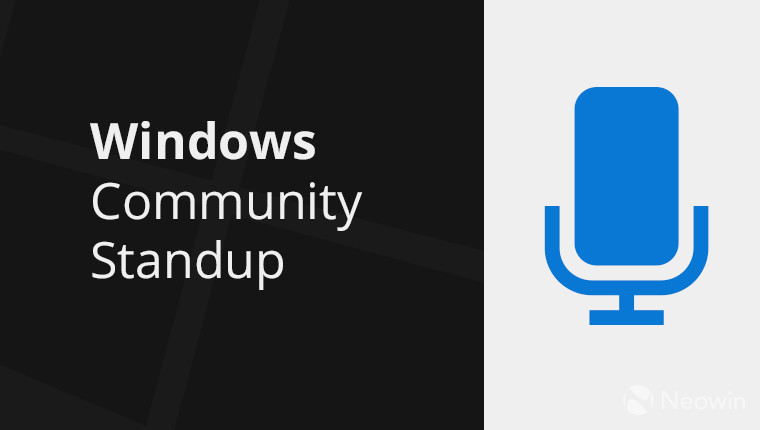 Every month, Microsoft holds a Windows Community Standup, which typically focuses on developer news. Today, the firm announced this month's live-streamed event, which will be held on February 22 at 12pm Pacific Time.
Once again, it will be hosted by VP of the Windows Developer Platform Kevin Gallo, along with Andrew Whitechapel. The focus will be on the application model for the next feature update to Windows 10, which is due out this spring. The two will discuss "discuss multi-instance, broader file access, and UWP console applications."
There's usually a bit of news that comes along with these events as well. With the release of Redstone 4 around the corner, it might be time for Gallo to announce that the SDK is platform-complete, as he did for the Fall Creators Update a couple of months before it came out.
Nevertheless, if you're into this sort of thing, you're going to want to tune in. It will be live-streamed on Channel 9, and there will also be a live Q&A session.