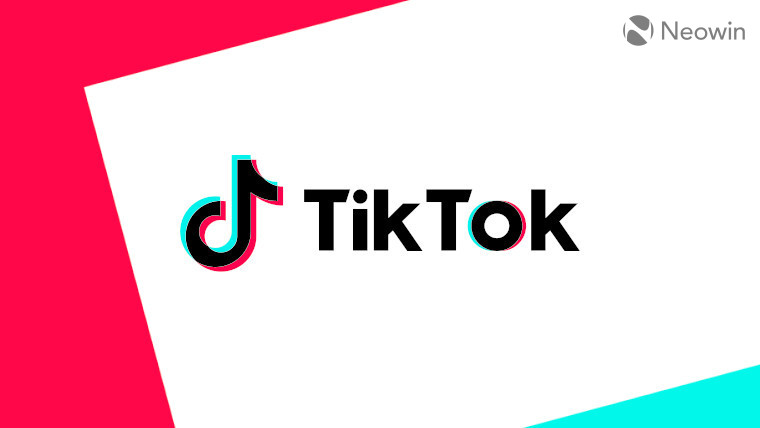 The viral video app, TikTok, has been downloaded three billion times from the iOS App Store and Google Play Store, according to a SensorTower report. The milestone is significant because it's the first third-party app outside the Facebook ecosystem to record that many downloads. TikTok also joins an elite roster of apps which includes Tinder, Netflix, YouTube, and Tencent Video for having generated more than $2.5 billion in consumer spending.
TikTok has managed to reach this lofty goal despite bans in several countries such as India and Pakistan. The app is also banned in China but TikTok's parent company ByteDance has created an identical app called Douyin for the Chinese market which is also included in SensorTower's data.
The social media landscape is highly competitive with companies almost immediately ripping off features from each other's products. SensorTower also says that standalone competitors such as Kwai and Moj are trying to muscle in on TikTok's turf. According to the analyst, ByteDance will need to keep on innovating to make sure that its product can keep ahead of the competition if it wants to see continued success.
SensorTower also says that TikTok should also continue to build out its creator ecosystem so that more people make exclusive content on the platform, giving users more reasons to keep opening TikTok.