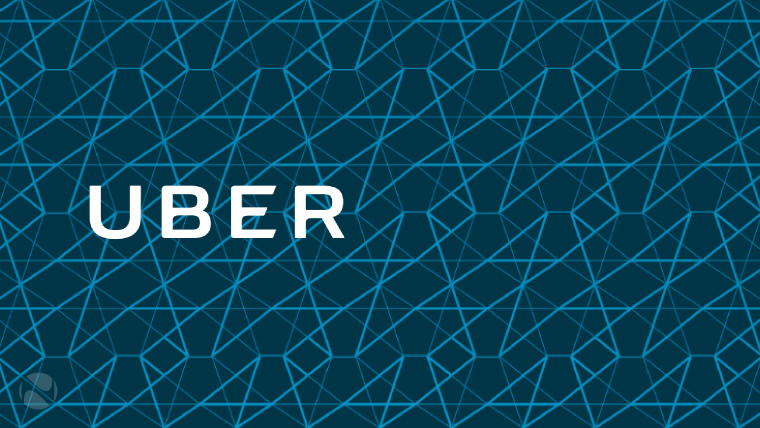 Earlier this year Alphabet brought a lawsuit against Uber, accusing it of stealing trade secrets, several months later, Uber sacked Anthony Levandowski who is thought to have stolen the secrets. In the latest episode of the long running saga, an Uber lawyer has disclosed that Alphabet's Waymo is seeking $2.6 billion for the stolen property, that figure marks the upper limit.
The revelation comes as Judge William Alsup allowed an Uber lawyer to disclose the figure. Currently, we know that Levandowski allegedly compromised nine trade secrets. There's no first-hand evidence that any of these trade secrets were actually used by Uber, however.
Going forward, Waymo is seeking a Motion to Continue which would delay the trial until the 5th of December, whereas the current trial is due to start on the 10th of October. With the extra couple of months to prepare, Waymo could explore new evidence; it says that Levandowski saved 64,000 images of proprietary information as a way to keep the data contained in them after deleting the original files. Uber claims the delaying tactics are just a way for Waymo to swap or add new trade secrets to the trial.
Judge Alsup has told both parties to prepare for the trial as though it was going to get under way on the 10th of October.
Source: TechCrunch