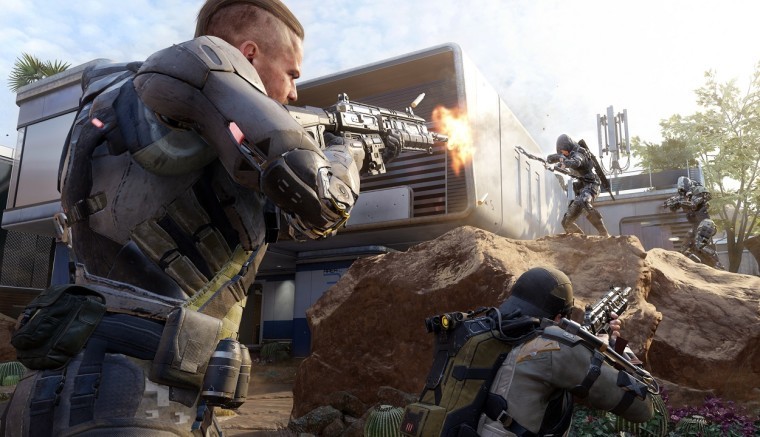 A new Top-Level Domain (TLD) designed especially for the gaming world has been introduced. Anyone interested in building a website concerned with gaming can now utilize the ".game" domain.
Uniregistry, an organization managing registrations for website domains officially made the domain available on May 24, in a press release. According to the firm, big names in the gaming industry have even already started reserving space for their titles.
For instance, Blizzard Entertainment has already secured domains for games like Warcraft, Starcraft, Hearthstone, Diablo, Heroes of the Storm, as well as its new game Overwatch. Activision on the other hand, registered domains for Call of Duty, as well as Grand Theft Auto. Microsoft also did not waste any time, procuring domains like Minecraft.game and Xbox.game. Lastly, Apple had its share of new domains, registering URLs like AppleWatch.game, iPad.game, and AppleTV.game. Many other companies have signed up, which include Square Enix and Riot Games.
"We're excited to bring .game to the internet," said Frank Schilling, Managing Director of Uniregistry, "and we are especially pleased to see the early adoption of the name by the world's leading gaming companies. The broad-based support of .game by the companies that make the world's most exciting and immersive form of entertainment is deeply gratifying."
Anyone interested in procuring their own .game domain can head here, and check whether their desired website name is available, as well as how much it costs to maintain the website.