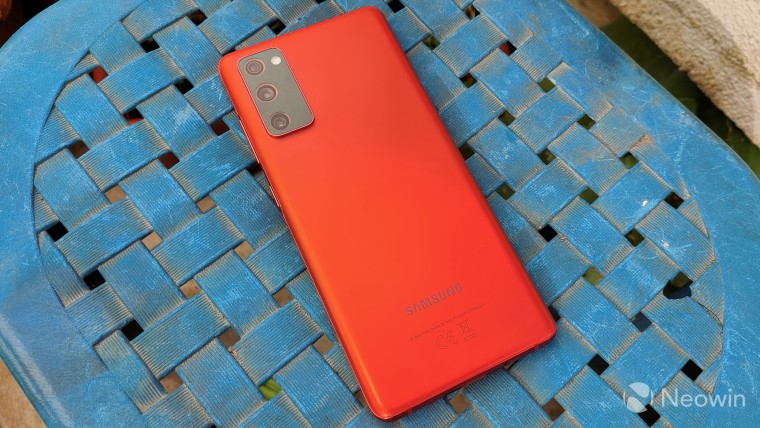 Top-tier smartphones, especially from brands like Samsung and Apple, are getting incredibly expensive. Because that kind of experience isn't feasibly affordable for everyone, Samsung introduced the Galaxy S20 FE 5G, a cheaper variant of its flagship phone from earlier in the year. This phone packs quite a punch, but it brings down the price to $699, while the standard Galaxy S20 original launched at $999.
The Galaxy S20 FE 5G comes with a Qualcomm Snapdragon 865 chipset, even in Europe, though there is an Exynos 990-powered variant of the phone (which isn't available in the U.S.). It also has 6GB of RAM and 128GB of internal storage, depending on the configuration you choose. The display has been toned down to Full HD+ resolution, but it still supports a 120Hz refresh rate.
The camera setup still includes three rear cameras and one selfie camera on the back, but some of the specs have been downgraded to bring the price down, like a lower resolution for the telephoto camera or smaller pixels for the ultra-wide lens.
Overall, though, the Galaxy S20 aims to be Samsung's value king, and it might just be exactly that. We'll be working on a full review in the next couple of weeks, but you can watch our initial hands-on below.