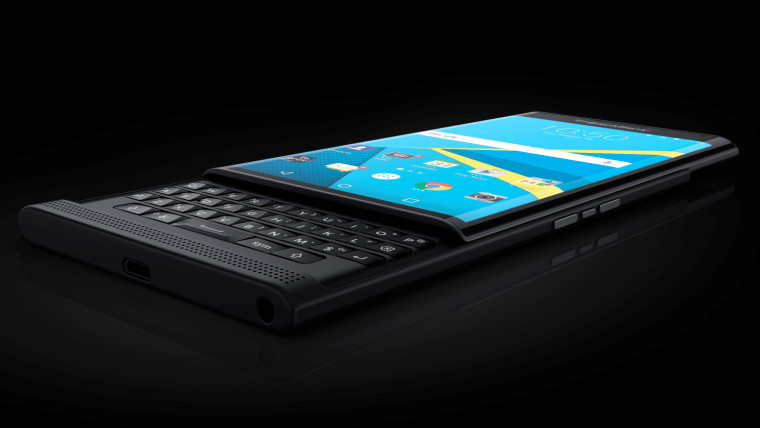 Last month, the BlackBerry Priv, the company's first Android smartphone - started shipping in many parts of the world and it seems the smartphone maker will be launching more devices running on Google's platform in the upcoming year.
In an interview with Bloomberg, BlackBerry's CEO, John Chen revealed that the Canadian smartphone maker might release another Android smartphone next year, depending on the success of its first Android smartphone in the long run. Currently, the company is working on expanding the availability of the Priv, which will be launched in 31 markets over the next three months.
According to Chen, BlackBerry will continue to focus on high-end devices, but might also consider launching a mid-range device in 2016. Recently, images of an unannounced keyboard-touting, Android smartphone from the company leaked online, but it's too early to say whether this is one of the devices that Chen hinted at.