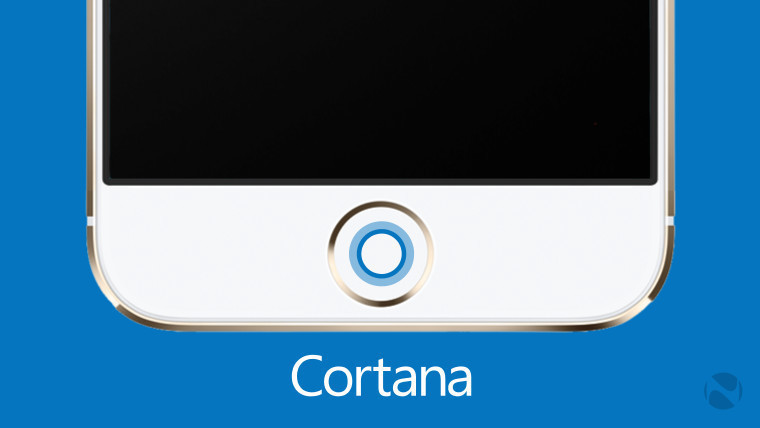 Microsoft has updated its Cortana app for iOS to version 1.9.5. One of the two noted new features is the ability to support photo reminders, a feature that's coming to Windows 10 users in the Anniversary Update.
The feature was originally made available to Windows Insiders in Preview build 14322. Android is still using Cortana version 1.9, so this will be one of few times that Cortana on iOS got a new feature before the version from the Play Store.
Here's what has been added to Cortana for iOS:
Now you can add a photo to a reminder. Try "Hey Cortana, remind me to pick this up at the store" and add your photo.
Cortana can remember what you tell her and recall it on demand, across all your devices.
Now, Cortana will remember what you tell "her" and recall that info from all of your devices; indeed, syncing across all of your devices is one of the key strengths of Microsoft's platform. Users can set a reminder from their iPhone and then be reminded while using their PC, or vice versa.
The update is live now. You can grab Cortana for iOS right here from the App Store.