In the last 24 hours, a rather unpleasant bug was discovered in Skype that would cause the app to crash simply by receiving the message "https://:" (minus the quotation marks). Even worse, once the message was stored in a user's history, the app would repeatedly crash every time the user subsequently attempted to restart it and sign in.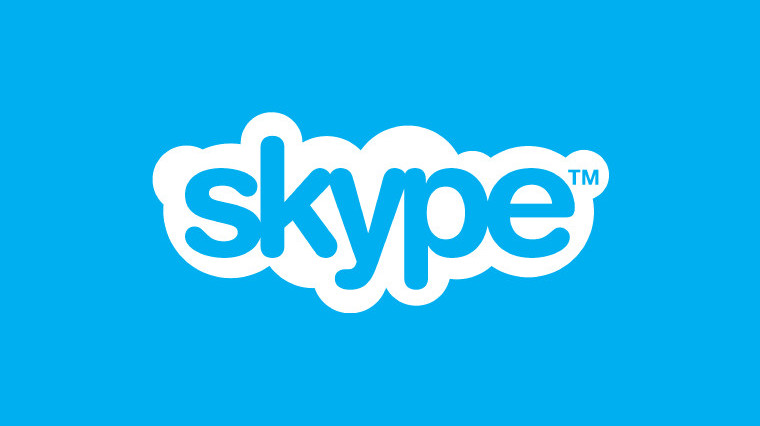 The bug affected different versions of the app across multiple platforms, including Windows, Android and iOS. However, some versions - such as Skype for Mac, and the Skype Modern app on Windows 8.1 and Windows 10 - were not affected.
The only workaround to resolve the issue on affected systems was to uninstall the app completely and then reinstall it from scratch. Thankfully, Microsoft has now squashed the bug, and in a post on its support site, it said today:
We are aware of a problem that was causing Skype clients to crash. Our engineering teams worked hard to resolve this issue, and have released updates for all impacted Skype platforms.

Download the latest version from www.skype.com/download to address this issue.
A similar problem was identified on Apple's iOS a few days ago, which also causes devices to crash upon receiving a particular string of characters.
Source: Skype