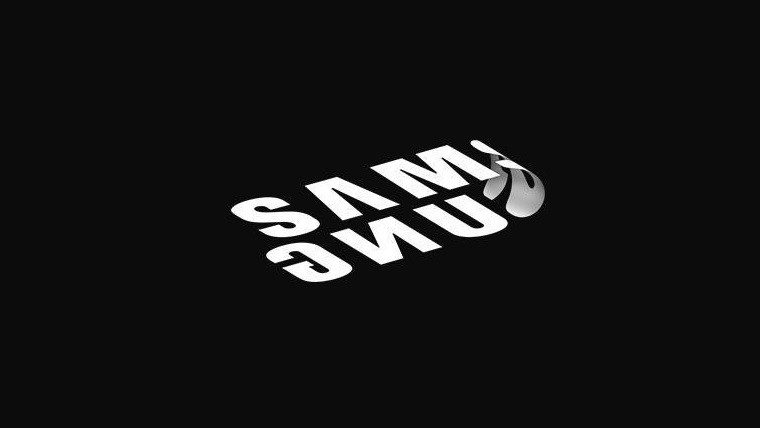 Much has been speculated about foldable smartphones, and Samsung has been one of the most heard names when it comes to such a device. Earlier today, we heard that the company's folding phone might be called the Flex thanks to trademarks filed with the United States Patents and Trademark Office, and now it looks as though Samsung is teasing the device more obviously than ever.
The manufacturer has changed the profile picture on its Facebook and Twitter pages, which now feature the company's name bent in half, a very reminiscent look of what we've seen from foldable smartphones. The tease comes just a couple of days before the Samsung Developer Conference - which takes place on November 7 and 8 - suggesting that an announcement might happen sometime during the event.
If that does come to pass, Samsung will be the first major smartphone manufacturer to actually announce a foldable phone, despite the fact that many other manufacturers are working on a similar form factor. The company did get sucker punched by Royole, a Chinese smartphone maker that announced the FlexPai last week, but that device shouldn't pose much of a threat to Samsung's efforts.
Source: Mashable