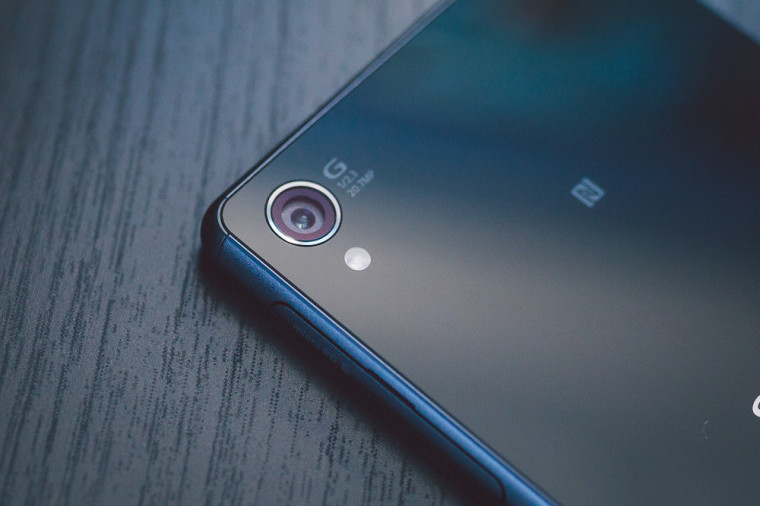 Hardware specifications of the Sony Xperia Z4 and the company's plans to release a single flagship starting next year have surfaced online just a month since the launch of the Xperia Z3.
Since 2013, Sony has been launching two flagship smartphones per year with the latest being the Xperia Z3 launched at IFA 2014 in Berlin. Although it has just been over a month since the launch, the specs of the next device have already leaked and an expected release at the next Mobile World Congress.
The alleged specifications of the next Xperia flagship include the upcoming Qualcomm Snapdragon 810 octa-core 64 bit processor running at 2.8GHz, 4 GB of RAM, 32 GB of internal storage, a 20.7 megapixel Exmor RS camera with a curved lens. The display is expected to be bumped to a 5.5-inch one from the 5.2-inch on the Z3, with Quad HD resolution. Sony is also rumoured to be working on an amplifier chip to boost the audio quality on the device.
According to Android Origin, Sony will be moving away from its current strategy of releasing two flagship smartphones in an year starting with the Z4 to probably focus on delivering updates and increasing longevity of the sold devices.
Source: Android Origin