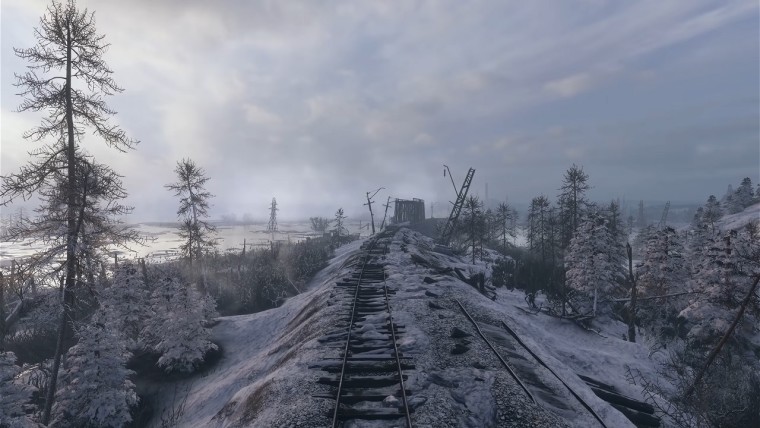 Metro Exodus was announced at E3 2017 during Microsoft's event, and it was stated that the title would utilize Xbox One X' native 4K capabilities. At this year's E3, Exodus has been shown off in a new and exciting trailer at Microsoft's conference as well.
Similar to last year's trailer, this one focuses on the weapons that players will have access to and the enemies that they will face too. Interestingly, most of the action in this footage also takes place above the ground in seemingly open-world environments, a noteworthy departure from previous titles in the series. The graphics are also notable, and it's clear that attention has been paid to every minute detail. You can see for yourself in the trailer below, and do note that all footage has been captured from a single level:
Fans of the series should keep in mind that they will not be seeing a Metro game this year, as Metro Exodus is slated for a release in Q1 2019, due to unforeseen delays.