A bunch of Amazon Echo devices went on sale today, including the new Echo Dot with Clock. Also, 23andMe's Health and Ancestry Kit is 50% off for a limited time. Finally, Dell Small Business has some new Doorbuster deals for the start of November.
Featured Deals
Check out more deals from TechBargains.
Amazon Devices
More Amazon Device Deals here.
Apple Devices
More Apple Deals here.
Laptops
More Laptop Deals here.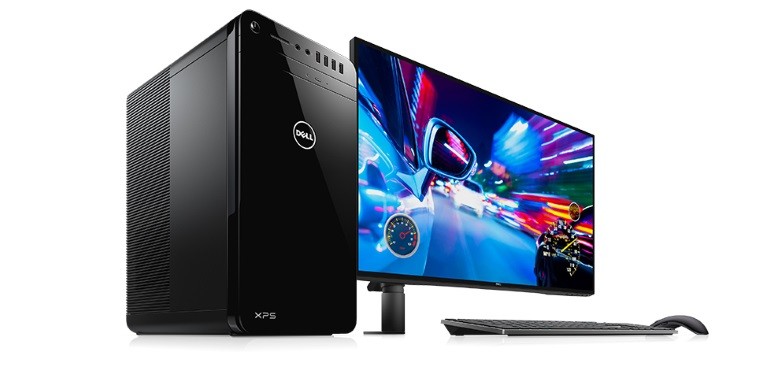 Desktop Computers
Dell XPS 8930 Intel Core i5-9400 6-core Tower Desktop with GTX 1660, 256GB SSD + 1TB HDD for $699.99 at Dell (use code: XPSDTAFF01 - list price $1099.99).
Dell Vostro 3670 Intel Core i5-9400 6-core Win10 Pro Desktop for $579 at Dell (list price $998.57).
Dell Vostro Small 3470 Intel Core i5-9400 6-core Desktop for $529 at Dell (list price $927.57).
More Desktop PC Deals here.
Monitors
More Monitor Deals here.
Networking, Storage and Components
More Networking, Storage and Component Deals here.
HDTVs & Home Entertainment
More TV Deals here.
Electronics
More Electronics & Tech Deals here.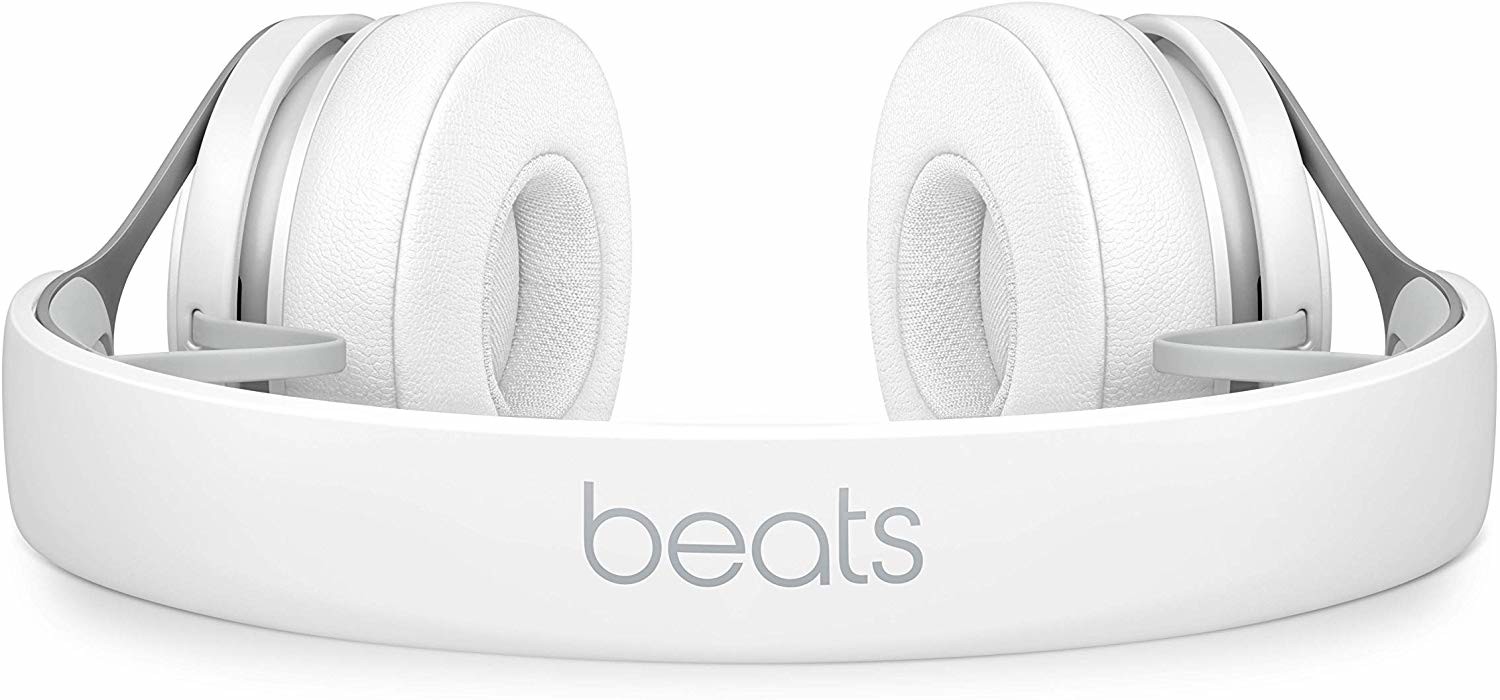 Headphones, Speakers & Audio
More Headphone and Audio Deals here.
Tools & Home Improvement, Kitchen Gadgets, and more
These are just a small selection of the discounts on offer, for more great deals go to TechBargains.
As an Amazon Associate Neowin may earn commission from qualifying purchases.