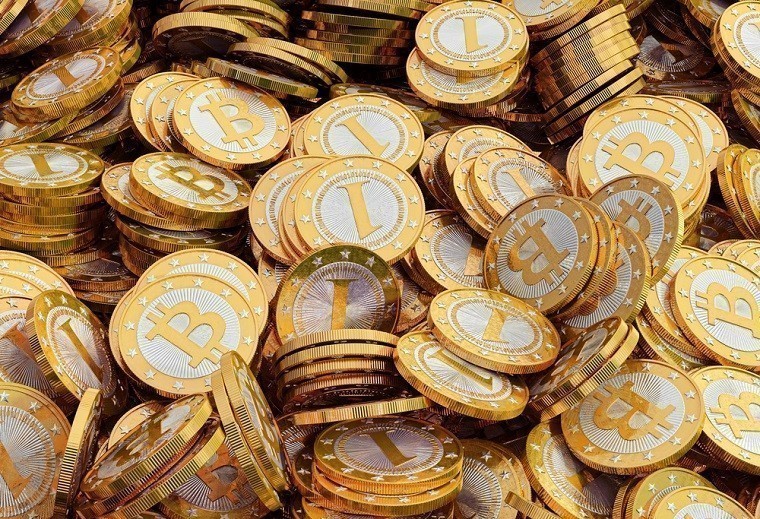 The Chinese philosopher Lao Tzu said, "Give a man a fish and you feed him for a day. Teach him how to fish and you feed him for a lifetime." That seems to have been the guiding philosophy for a bunch of thieves in Iceland who are reported to have stolen bitcoin mining servers worth $2 million from data servers.
The local media has dubbed the entire affair the 'Big Bitcoin Heist' and, according to Reykjanes peninsula police commissioner Olafur Helgi Kjartansson, the crime constitutes 'grand theft on a scale never seen before' in the country. He reckons this was the work of organised criminal elements.
The servers themselves were lifted during three robberies in December last year and one in January. The police had, however, chosen to remain silent in the hopes that this would make catching the culprits easier.
11 people - including one security guard - have been arrested as part of the scandal, and a judge at the Reykjanes District Court ordered two of the alleged culprits to remain in custody in a ruling last Friday. The equipment has unfortunately not yet been recovered.
While the market value of the equipment stands at a significant $2 million itself, if the thieves instead use it to mine bitcoin, they could easily turn an even larger profit over time. Running a mining server farm, however, does require a significant amount of energy and the police are hoping that they might be able to track down the thieves by looking for unusual spikes in power consumption.
Iceland's access to multiple forms of renewable energy via geothermal and hydroelectric power plants, alongside the lower operating costs for cooling the server farm given the North Atlantic country's cooler climate, have made it a popular choice among large-scale cryptocurrency mining operations looking for a more power-efficient setup.
Source: Associated Press via The Register | Bitcoin image via Shutterstock