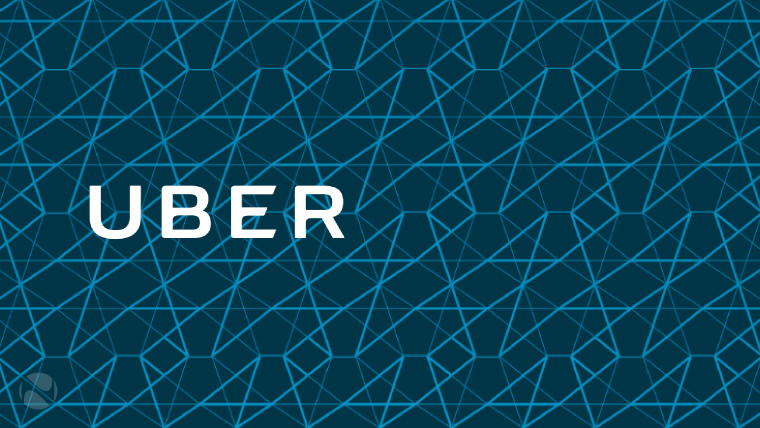 While Uber is suffering from heavy operating losses in the United States and other international markets, the company's CEO Dara Khosrowshahi is looking to expand its business in Japan as part of a renewed effort for future growth. In a public event with former U.S. ambassador to Japan John Roos, Khosrowshahi said Uber is shifting its focus to Japan, though he didn't mention any specific company with which the ride-hailing business is teaming up.
The plan to forge alliances in Japan is likely part of Uber's efforts to grab a major portion of the country's taxi market, which is valued at $16 billion, according to Bloomberg. It's also a viable way for Uber to recuperate from its losses in the U.S. and elsewhere. The company previously withdrew from China. In April last year, it also ended its Denmark operation. A few months later, Uber turned its Russian business over to Yandex for $3.7 billion.
Khosrowshahi acknowledged that the renewed push to expand in Japan surfaced after the company realized its U.S. strategy didn't work. He said:
It's clear to me that we need to come in with partnership in mind, and in particular a partnership with the taxi industry here, which actually has a very, very strong product.
Uber's announcement to expand in Japan emerged after SoftBank, a Japanese conglomerate which acquired the biggest chunk of Uber's shares last month, teamed up with China's Didi Chuxing earlier this month to provide ride-hailing and other services for the country's taxi industry, according to CNBC.
Source: Bloomberg