The UK's digital secretary has told the BBC that the government could decide by autumn over whether Huawei's technology could be excluded from 5G network infrastructures. The situation is part of an on-going saga between the United States and Huawei, the U.S. claimed that its allies should ditch Huawei equipment in their 5G network because it alleges the company could spy on communications for the Chinese government.
The situation in the UK is complex, mobile carriers have spoken out in favour of keeping Huawei hardware in the network claiming it will allow them to roll out services faster and at a lower cost to consumers, meanwhile, GCHQ has spoken against the Chinese firm.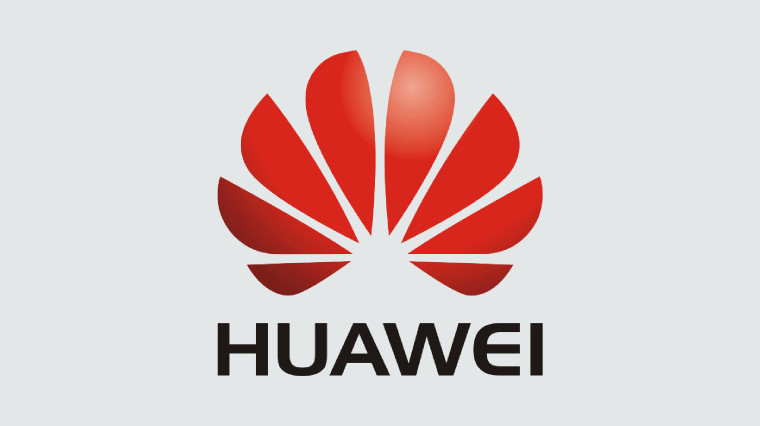 Speaking to BBC, Nicky Morgan, the culture secretary, said:
"I would hope that we could do something by the autumn, but we want to make the right decision and we've got to make sure that this is going to be a decision for the long term, making sure we keep all our networks secure.

"Huawei are not involved in the provision of government networks at the moment and that's absolutely going to stay the same way, but we will look at all circumstances."
It's still unclear how the UK will come down on the matter; it's currently dealing with the matter of Brexit and in the event that it does leave the European Union, it will want to strike a balance between both China and the U.S. in order to ease the separation from the EU; the whole matter of Huawei could get in the way of any arrangements the UK would be looking for.
Source: BBC News