There have been plenty of tasty deals on the Xbox One in the US in recent weeks, including price drops, discounted bundles, and $50 off the version that includes the Kinect sensor. But across the pond, over in the UK, Brits can now enjoy some savings of their own on Microsoft's console.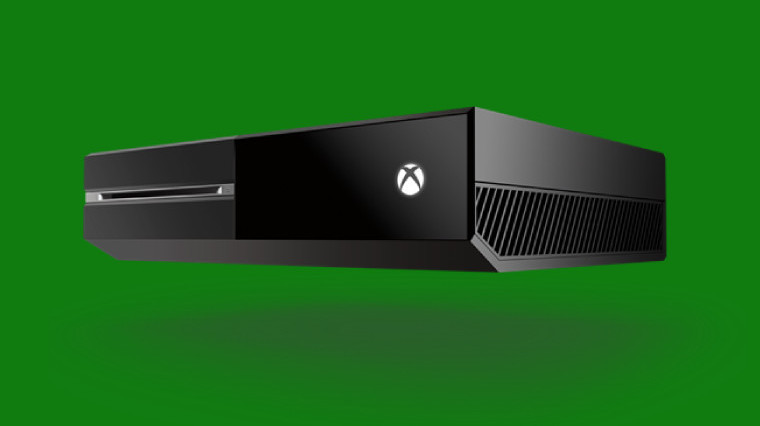 Tesco is selling the Xbox One Forza Motorsport 5 bundle, along with a free game of your choice - from a selection of seven titles - for just £319. Considering the bundle alone usually costs £329 at Tesco, that seems like a pretty decent deal.
There are two steps to get the deal. First, you'll need to select a console option; you can opt for just the console and controller, but it makes more sense to grab the Forza 5 bundle, since it won't affect the overall price. Once you've added that to your basket...
...the second step is to choose a free game. The selection of games on offer is much better than you might expect, and includes:
Call of Duty: Advanced Warfare
Evolve
Far Cry 4
FIFA 15
Grand Theft Auto V
LEGO: Batman 3 - Beyond Gotham
The Crew
Once you've made your selection, add it to your basket, and when you checkout, you should see the items listed separately at full price, along with a rather juicy discount, bringing the final price you'll pay down to £319.
Not bad at all. Of course, if you shop around, you may well find an even better deal for the Xbox One in the UK - be sure to send us a tip if you spot any!
Source: Tesco via @AceyBongos