It has been a long time since Cuphead: The Delicious Last Course was announced, over three years in fact. Today during The Game Awards 2021 show, StudioMDHR announced another delay to the game that pushes it out of the previous 2021 launch window, but this time attached an actual release date to the DLC: June 30, 2022. Catch the new trailer above.
Joining the Cuphead and Mugman brothers is Ms. Chalice with new abilities in tow in the new adventure. Set in a newly discovered island in Inkwell Isle, this final quest will feature new weapons, magical charms, as well as plenty of bosses to beat. Of course, the original game's fantastic and retro-authentic animation style is returning here as well.
"As with so many of our fellow developers, creating games during these unique times has brought with it a host of challenges, and we're so grateful to our Cuphead community for their patience and excitement as we've pushed to make The Delicious Last Course a true high watermark of the studio's art, design, and animation," says game co-director, Chad Moldenhauer.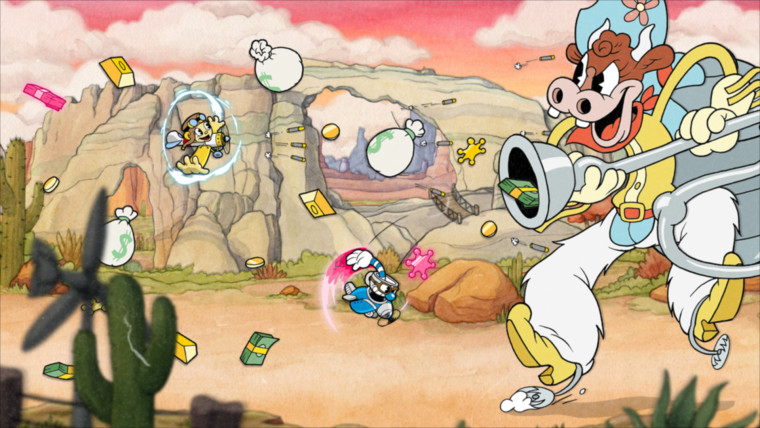 Cuphead: The Delicious Last Course is coming to Steam, GOG, Xbox One, Nintendo Switch, and PlayStation 4.