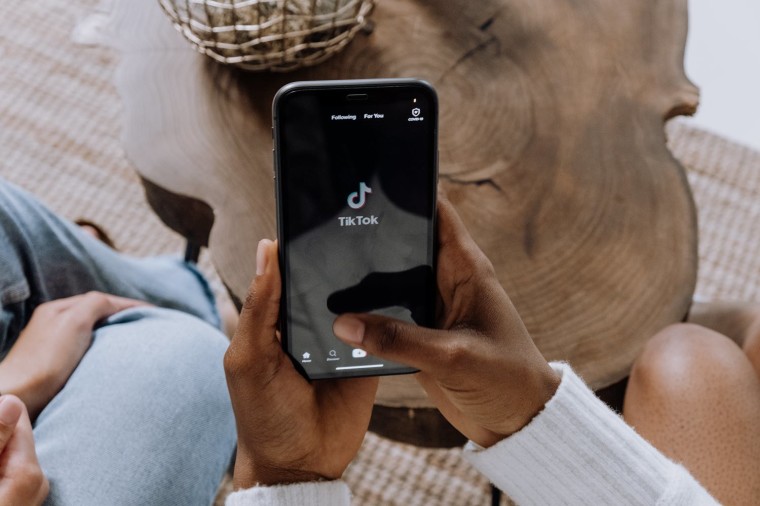 We have seen countries all over the world ban the use of TikTok from their government-operated devices, from the US to Canada, to the EU, and the UK. Today, France joined in that rush, but with an interesting wrinkle.
According to a press release issued today by France's Ministry for Civil Service, and posted on Twitter by Stanislas Guerini, the Minister for Transformation and Public Service in that country, the government has been looking at the various TikTok bans by other countries. Due to security concerns, the agency has decided "to ban the downloading and installing of recreational applications on business phones", effective immediately.
The consensus is that "recreational apps do not present the levels of cybersecurity and data protection sufficient to be deployed on administrative equipment." The notice did say there could be exceptions to this new ban "for professional needs such as that of institutional communication by an administration."
Right now, aside from TikTok, there's no word on what the specific "recreational applications" will be under the French government ban. Some news outlets have claimed that apps like Netflix and Twitter, along with mobile games, will be part of this ban, but so far the French government has not offered any specific guidelines.