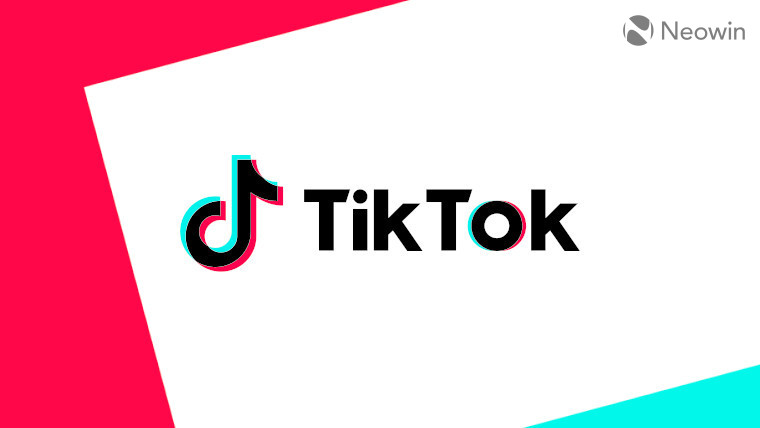 Government workers in Canada who use smartphones and other mobile devices are being asked to delete TikTok by Tuesday, February 28. In an official statement from the Canadian government by the President of its Treasury Board, Mona Fortier, it was determined that the social networking app "presents an unacceptable level of risk to privacy and security."
Fortier added:
The decision to remove and block TikTok from government mobile devices is being taken as a precaution, particularly given concerns about the legal regime that governs the information collected from mobile devices, and is in line with the approach of our international partners. On a mobile device, TikTok's data collection methods provide considerable access to the contents of the phone.
Fortier did say there's no indication that TikTok has caused any of Canada's private information to be compromised. Having said that, Fortier strongly advised the general Canadian population to "make an informed choice on their own before deciding what tools to use."
The National Post quotes a spokesperson for TikTok Canada, saying the company is "disappointed" with this decision and that there was no move by the government to contact TikTok beforehand.
This is just the latest government to ban the use of TikTok on mobile devices. The European Commission has told its staff members to remove the app from their devices by March 15. The US government has banned the use of the app for its federal employees' phones, and some in the US Congress have made efforts to ban TikTok entirely in the country.
Source: Treasury Board of Canada via National Post