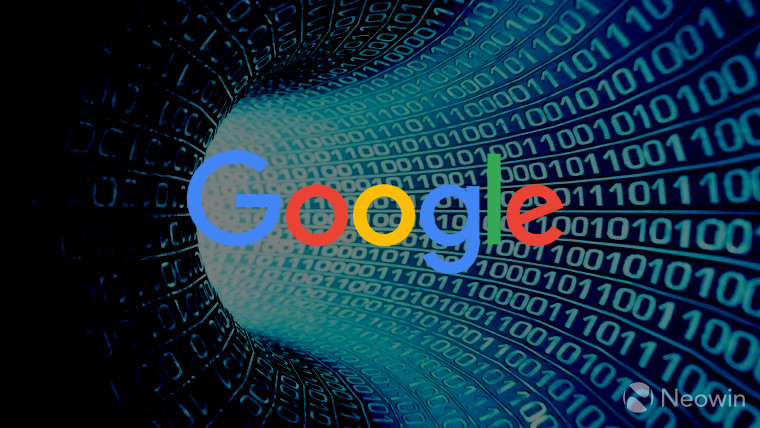 Google has been working on offering a simplified process to migrate data from an iPhone or iPad to a smartphone or tablet running Android OS. The "Switch to Android" app sounds exactly like the "Move to iOS" app that Apple has long offered on the Google Play Store. The current migration process from iOS to Android isn't easy or seamless. But that could change soon.
Google's tool would be similar to Apple's own "Move to iOS" app on Android, but the development process has dragged on for a year. It appears the search giant will offer two apps to complete the process.
The APK Insight team over at 9to5Google, dissected the Data Transfer Tool app (updated to version 1.0.430697386), which will reside on the receiving Android smartphone or tablet. They have discovered how an iPhone or iPad user could easily perform the migration process.
The Switch to Android app, which will reside on the iPhone or iPad, merely suggests how to migrate all photos and videos from a user's iCloud account over to Google Photos.
To copy photos & videos from iCloud to Google Photos, follow the instructions in the Switch to Android app, or learn more at g.co/transferfromicloud.
The link within the app currently leads to an existing Google Photos support page about how to transfer data from an iOS or iPadOS device to an Android device. It involves logging into the Apple account to be migrated, requesting a data transfer, and waiting up to a week for iCloud data to arrive in the selected Google account. It is not clear if future iterations of the app could expedite this process.
Another method the Data Transfer Tool hints at, involves copying iOS data using a Lightning cable. The update includes a new accessibility description for an in-app animation, which mentions a Lightning cable.
USB-C cable, Lightning cable, micro-USB cable
This suggests iPhone or iPad users could rely on a USB-C to Lightning cable to connect their devices to an Android device physically. Needless to add, Apple's security protocols could prevent this simple and faster option.
Source: 9to5Google