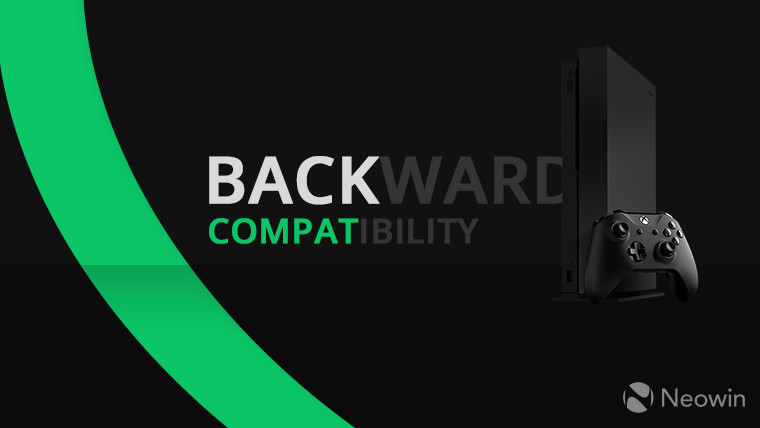 Microsoft today added another entry to its growing Xbox One Backward Compatibility games list, which bumps up the number of titles to 583. The newest addition is Castlevania: Harmony of Despair, the cooperative platform-adventure title from the long-running series that arrived for the Xbox 360 in 2010.
The game is now natively playable on the Xbox One and is available for purchase via the Xbox Marketplace for $14.99:
Castlevania: Harmony of Despair ($14.99)
Call upon the series' most hallowed heroes and vanquish your nemesis, Dracula! All-new multiplayer modes like 6-player Co-op and Survival have been whipped up for you, too... but enough talk. Have at it!
The previous game to join the Backward Compatibility list was Microsoft's Crackdown 2, which surprise dropped last Saturday with an empty price tag, letting Xbox 360 and Xbox One players grab the title for free.
Speaking of free, don't forget that a new wave of Games with Gold is supposed to land soon, meaning there's not much time left for Xbox Live Gold members to grab some of the current free titles. Star Wars: Republic Commando and Super Bomberman R will soon be replaced by Plants vs. Zombies Garden Warfare 2 and Metal Gear Rising: Revengeance.