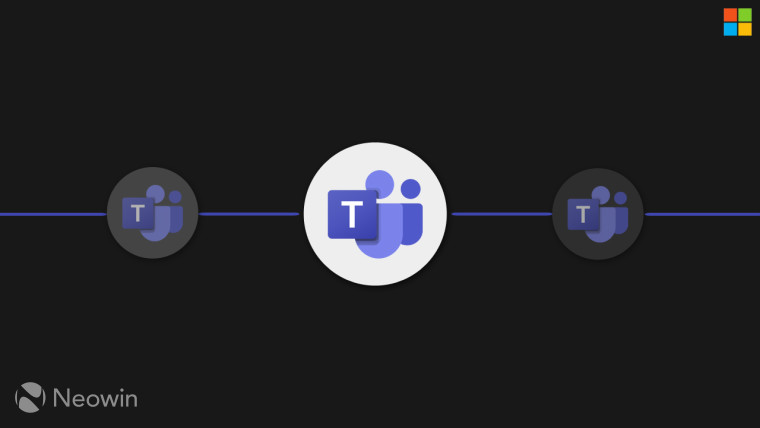 Microsoft has shared a handful of new features that are making their way to Teams phones. These are dedicated calling devices that use Teams as the primary user experience, and many of the features being added help bring these devices on par with the Teams apps on other devices.
First off, Teams phones now support a gallery view, both 3x3 and 7x7, for video calls, so users can fit more participants in a single screen. Together Mode, which makes it so that participants appear to be sitting in a public space such as a coffee shop or auditorium, is also supported. Finally, Spotlight support has been added so users on Teams phone can see a pinned video front and center. However, pinning videos still needs to be done on the desktop app.
On the topic of video calls, some audio-only phones with screens will now support screen sharing, so long as they meet certain hardware requirements, and background blur has also been added for Teams phones with cameras. Teams phones are also getting a Meet Now button, which lets users instantly start a meeting and invite other people to join. This can be done from the calendar UI. Finally, support for hand raises and granting users permission to speak has been added.
Outside of meetings and calls, some Teams phones now support sidecars, which are attachments you can add to certain phones to add a second screen with a contact list, for example. Teams sidecar support is available on the Yealink EXP50 and the Audiocodes C450HD, though the expansion module for the latter is currently in beta.
Microsoft Teams phones are also adding support for proximity-based meeting joins, so conference room phones can be added to a call via Bluetooth. Finally, Teams phones are now ready to be deployed in Microsoft 365 Government - GCC, and new policy settings are being added to enable or disable HomeScreen and BetterTogether.