Recent reports suggest that the new OnePlus 2 may not arrive until the third quarter of this year, which could mean that its launch comes as late as September. But even as interest continues to grow for its next device, OnePlus'current handset - the One - remains as popular as ever.
Indeed, it often seems like the only thing holding back OnePlus sales is OnePlus itself, due to its frustrating 'invite system'. But every now and then, the company briefly drops this requirement and opens up sales to everyone.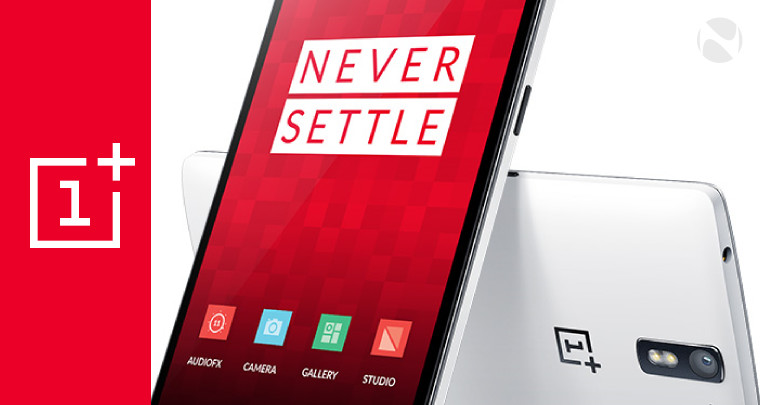 Tomorrow will be the latest opportunity to grab the One without an invite (and not just in India, as an earlier, erroneous version of this article stated). And in fact, it will be the first of the company's new weekly events which it announced today, during which customers will be able to buy the device invite-free.
From February 10, and every Tuesday thereafter, OnePlus says that it will open up sales of the One for 24 hours, beginning at 8am London time (midnight in LA, 4pm in Hong Kong). The "beloved invite system" - as the company refers to it - will still remain, but for one day every week, you won't need an invite at all.
In India, buyers will be able to purchase the One on February 10 from 10am without an invite, but OnePlus says that this is a "one-time event and stock is limited", so don't expect to be able to pick up the handset without an invite there every Tuesday.
Source: OnePlus | Thanks to 'First_mistake' for the tip!