In August 2015, Microsoft proudly announced a new feature coming to its Xbox One: the addition of digital video recording (DVR) functionality - allowing users to record over-the-air TV broadcasts, and even watch those recordings on other devices.
Earlier this week - ten months after it made that announcement - Microsoft said that it has put development of the feature "on hold", and as things stand, it's not at all clear if the company has any plans to ever deliver it to users.
That revelation was unexpected, and not just because the company had made such a clear and unambiguous commitment to deliver the feature to its customers.
In March, it emerged that the feature was being tested internally; since then, Neowin has been told by multiple sources that development of Xbox One DVR functionality had reached an advanced stage. By late March, those who were testing the feature were able not only to record TV shows and stream them to Windows 10 PCs at home, but also to transfer their recordings to other Windows 10 devices to watch them while out and about.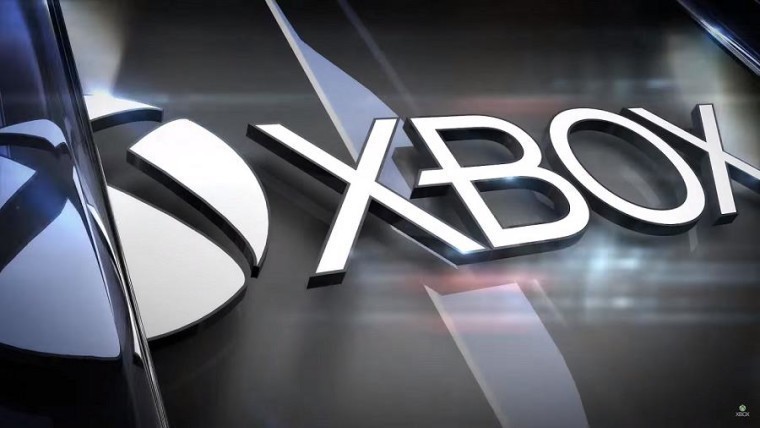 Of course, that only raises further questions about why Microsoft pulled the plug on its development efforts. The careful wording of its statement this week doesn't rule out the possibility of the company resurrecting its work on the feature and delivering it in a later update - but its commitment to "focus our attention on launching new, higher fan-requested gaming experiences" suggests that it has little interest in doing so for the foreseeable future.
Over on the Xbox Feedback UserVoice site, there are now over 2,600 votes from users eager to see the DVR functionality added to the Xbox One. There are currently 17 requests in the Gaming & Achievements section with a higher vote count than that; they are, in order:
Rewards for 1000G on Games
Original Xbox backward compatibility
More Exclusive Xbox One Games
Bring back 1 vs. 100!
Achievement Rarity
Microsoft buy Capcom!
Allow us to automatically sync all of our Xbox 360 save files to the cloud
Bring back Offline Achievements
Bring Shenmue 3 to Xbox One
Bring Minecraft Mods to Xbox One
Halo Wars 2 on the Xbox One
Stop releasing Xbox One "exclusives" on pc.
Where's the JRPG (Japanese Style Role Playing Game)? Will JRPG gamers be left out?
Fully Achieved Games (1000G/1000G) Indicator in Gamertag
Play games digitally after installing from disc
Final Fantasy 7 Remake HD on Xbox One
Allow gamer pictures to be unlocked with achievements
Clearly, many of the items on that list are either relatively quick fixes - like gamerscore adjustments - or requests that are unlikely to require much involvement from the development team working on improvements to the Xbox One user experience. Indeed, going by the company's official feedback channels, it's still far from clear which "higher fan-requested gaming experiences" that Microsoft alluded to this week have forced the company to end development on the DVR feature.
But whatever Microsoft is developing on the gaming front, the TV DVR feature is no longer on the agenda, and the lack of any commitment to that feature in its recent statement is hardly encouraging for those who were looking forward to its arrival.
We're eager to hear your thoughts on all of this. Was Microsoft right to sideline that feature, to focus on gaming features on its console? Do you support the decision, perhaps on the condition that Microsoft delivers it as promised in the near future? Or do you think that Microsoft simply made a bad call, a poor decision that risks undermining the trust of its customers to whom it made a clear commitment?
Please cast your vote in the poll, and let us know your thoughts in the comments below.