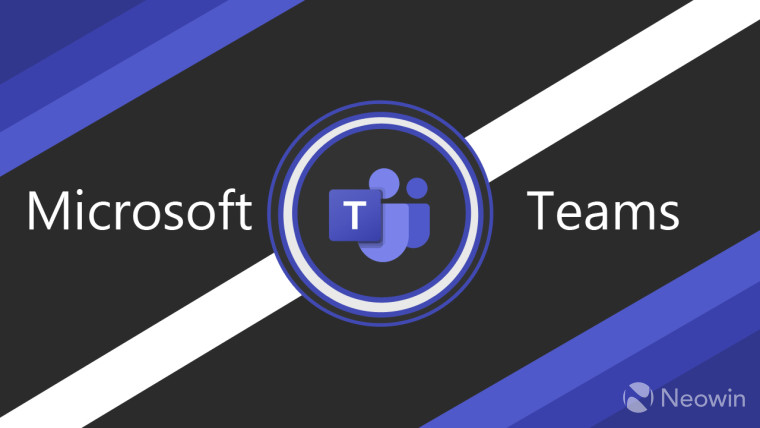 It's about time to say "Goodbye" to what is known as Microsoft Teams Free (Classic). After Wednesday, April 12, Microsoft is shutting down this free option for its Teams online meeting and collaborations tool. If you use it, you could lose all of your chats and data after Wednesday.
Microsoft has a couple of options for Teams Free (Classic) users, but both have their issues as well. If you don't want to pay any money to access Teams, you can sign up for the new Microsoft Teams (free) service. It includes features like an unlimited number of group meetings, each up to 60 minutes long. You can have up to 100 people in each of those meetings, and each user gets 5GB of cloud storage.
Sounds good, right? The problem is that you won't be able to transfer any of your data from the old Microsoft Teams Free (Classic) to the new Microsoft Teams (free) service. You will be basically starting from scratch if you use that method.
The other option does allow you to transfer your data from Microsoft Teams Free (Classic) to a new system. It's called Microsoft Teams Essentials and it supports unlimited numbers of meetings up to 30 hours long, along with up to 300 participants in each meeting and 10GB of cloud storage for each person.
You can likely guess what the downside is with this tier. Microsoft Teams Essentials will cost $4 per user a month, so this is a pretty expensive option for many small businesses. You can keep using a free version, at the expense of losing all of your older Teams chats and data, or go with the paid version, and keep all your data.