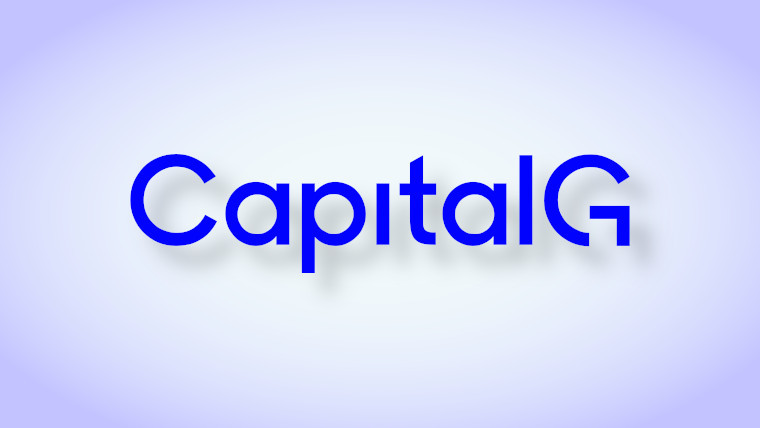 Alphabet's investment company, CapitalG, has told CNBC that it has invested $100 million into the AI market intelligence company AlphaSense. According to CapitalG, AlphaSense aggregates data from more than 10,000 data sources, indexes the information, and then overlays this with an AI-driven search interface allowing customers to find valuable insights "that drive business outcomes."
Impressively, AlphaSense already has 4,000 enterprise customers including many of the companies in the S&P 500. Its services are used by companies right across the board including banks, investment firms, life sciences, energy, industrials, consumer goods, and tech companies. According to CNBC, CapitalG believes that AlphaSense, with all these customers, is worth around $1.8 billion.
So far, AlphaSense brings together tonnes of information including company filings, event transcripts, presentations, Wall Street equity research, news and regulatory filings, and a proprietary library of interview transcripts. With the investment from CapitalG, it is hoped that AlphaSense will be able to incorporate large language models into its product so that information is even more accessible to people outside of traditional financial services.
The plan to integrate an LLM on top of all this data is quite interesting and it suggests that the technology could be used in even more ways beyond the chatbots we've seen so far.
Source: AlphaSense via CNBC