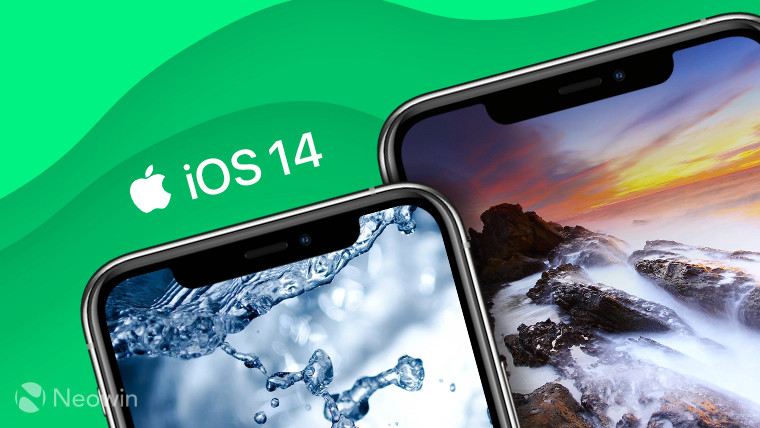 If you're a beta tester, Apple is seeding the release candidate for iOS 14.3 and iPadOS 14.3 today. If you're familiar with Apple's development cycle, then you know that there's typically a mid-stream minor update that packs several features, and this appears to be it. The builds arrive alongside watchOS 7.2 and tvOS 14.3 RC seeds, but as usual, those are mostly complementary to what we're getting in iOS.
A big part of the update is support for the Cupertino firm's new products and services. The Apple Fitness+ service is launching next week, so you'll find a new Fitness app on iPhones, iPad, and Apple TV. Also, you'll find support for the newly-announced AirPods Max, Apple's new $549 headphones that launch next week.
Now, onto what we thought was going to be in the update before Apple announced new hardware and Fitness+ availability today. The iPhone 12 Pro and Pro Max are getting the promised ProRAW camera support, and those images can be edited in Photos. There's a new option to record video at 25fps, and you can now mirror selfies on the iPhone 6s through iPhone X.
In the TV app, there's a new Apple TV+ tab, as Apple continues to promote its services through the UI. It also says there's an enhanced search where you can browse by genre and more. App Clips is a feature that was announced at WWDC, so that's finally making its debut; you'll need to find App Clip Codes to use it.
Finally, Weather has support for air quality data now, Ecosia has been added as a search engine option in Safari, Health supports Cycle Tracking, and of course, there are a bunch of fixes.
This update should launch for everyone on December 14, the same day that Apple Fitness+ arrives.