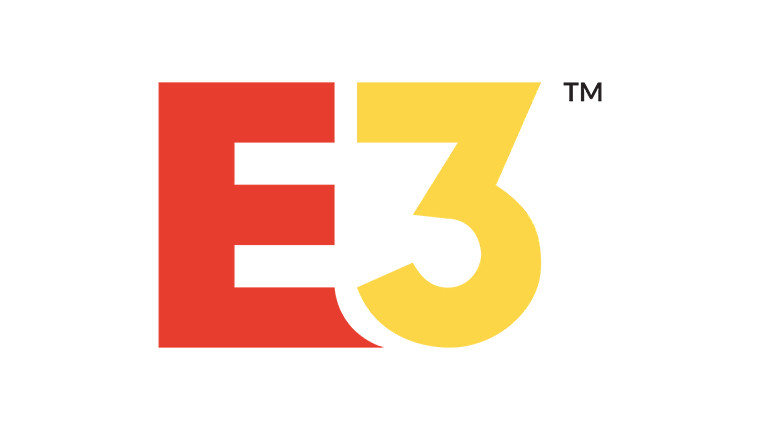 Plans to hold the first in-person E3 event in Los Angeles in June 2023 got unceremoniously canceled after a number of major video game companies said they were dropping out. Now the future of E3 remains in doubt after its third-party organizer, ReedPop, has announced it will no longer be involved with the trade show.
Gamesindustry.biz reports that the company, which organizes a number of pop culture events worldwide, has parted company with E3's owners, the Electronic Software Association (ESA). In a statement, Reedpop said:
We have enjoyed our time working with the ESA and appreciate their commitment to the games industry as a whole. While we will not be involved with the future of E3 we look forward to seeing its evolution and where the ESA takes it.
The ESA has also officially informed the Los Angeles Convention Center it will not be using its facilities for E3 2024. Officially, the event has not yet been canceled but there is no word on where or when the show will be held. The report does state that the ESA is reportedly working on "a complete reinvention of the E3 show for 2025." Again, details about what that might be like have not been revealed.
The shutdown of E3 wasn't really missed by many folks. Indeed, a number of companies like Sony, Microsoft, and others held streaming events around the time that E3 2023 was supposed to take place, so gamers got a lot of new game reveals and trailers that would have normally been reserved for the trade show in the past.
Indeed, today one of the biggest of these streaming events, Summer Game Fest, just announced it will officially return in June 2024. The streaming show had a number of big game reveals last year, and it was also held in Los Angeles in early June 2023. It's likely that if E3 doesn't actually return next year, Summer Game Fest will be its likely replacement.