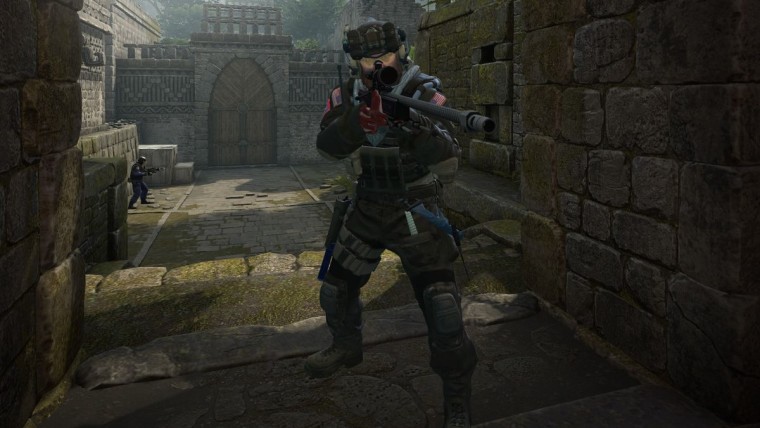 Earlier this week, Valve officially announced Counter-Strike 2, which will offer tons of graphical and gameplay updates for fans of the company's tactical multiplayer shooter series, Most likely as a result of that announcement, the current major game in the series, Counter-Strike: Global Offensive, is setting a new surge in players.
The game, which was already among the most popular titles on Valve's Steam service, reached a new concurrent online player record this weekend. According to SteamDB, 1,519,457 players were online at one point playing the game on Sunday. That number is also the second-highest concurrent player number for a single game on Steam ever. However, it's unlikely CS:GO will reach the highest number, which was hit by PUBG: Battlegrounds over five years ago with over 3.2 million players at once.
However, it's possible that the number of players in CS:GO will continue to rise as we get closer to the official release date of Counter-Strike 2. It will be a free update for CS:GO and will use Valve's Source 2 engine for a ton of improvements in visuals, textures, gameplay and more. A limited number of CS:GO players have been invited to check out Counter-Strike 2 ahead of its public release.