It wasn't that long ago that when you paid money for a software product, like a game, an office application, or even an operating system, you expected the product to be "finished". Sure, there might be some post-release bugs that would be fixed later, and the software might get some extra features and content after it launched. However, the expectation from consumers was that when you put down some cash for software, it was considered to be done, with all of the features that the user expected to be included in the product.
That's no longer the case anymore for many software products, and part of that trend really got jump started 10 years ago this week. On March 20, 2013, Valve announced its new Early Access program on Steam. The initial idea was to help indie game developers release games that they knew were not finished, or at least not developed to the state that its creators felt was finished.
Even before Valve started Early Access, there were a few small game developers that sold early versions of their games to help fund their development. One of the most notable games that went that route was the sandbox game Minecraft. Its creator, Markus Persson, started charging a small fee just after he launched the game in 2009. The game became a huge hit, which allowed Persson to quit his day job and form Mojang Studios to keep developing Minecraft. It officially launched its "1.0" version in November 2011. Of course, Microsoft later acquired Mojang and the Minecraft IP for $2.5 billion in 2014. Microsoft continues to update the game and expand it with spinoffs to this day.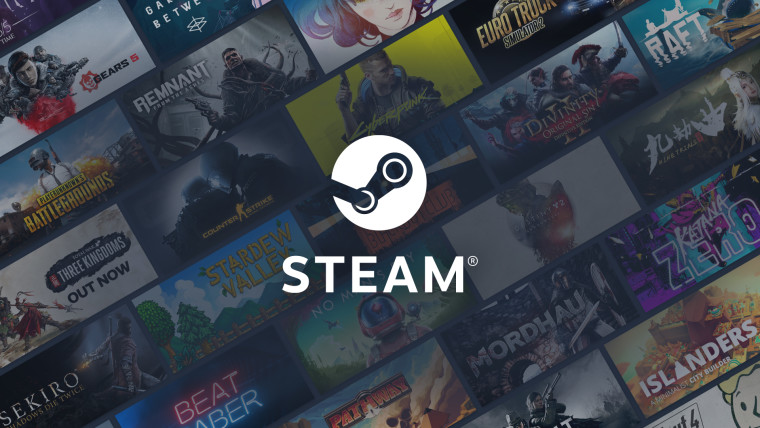 However, Minecraft was something of an anomaly at that time. Most game developers still sold and released games as "finished" and updated them afterward. That trend really started changing thanks to Valve and Steam.
Valve started the Early Access program after launching Greenlight just a few months before in late August 2012. Greenlight allowed indie developers to submit their games to Steam, and they would be voted on by the Steam community to convince Valve to publish their games. Greenlight was finally ditched by Valve in 2017 in favor of Valve itself approving all Steam third-party games.
However, Valve decided to offer another service for indie developers with Early Access. Valve felt that such a service would help both developers and gamers. Developers could release an early version of their game on Steam and get feedback from players so they could improve future versions of the game before they were released. In theory, players could check out a game, help fund its development, and be involved in the development process. In some cases, they could pay for the game at a lower price before the developer raised the cost when it was "finished".
Steam Early Access began with 12 titles, some of which were already launched via Greenlight. Most of those games have stopped development, but at least one, the sandbox fantasy RPG Kenshi, is still being updated today, over 10 years after it launched on Steam, and over four years since it was "completed" in December 2018. The game was developed mostly by one person at first, Chris Hunt. In a 2015 interview with Siliconera, Hunt talked about how Kenshi was indebted to Valve's Early Access program, with one caveat:
I wouldn't be able to fund Kenshi's development without Early Access. Before we got Greenlit in 2013, I was alpha funding it myself through my own website, which was enough to support myself and hire freelancers. Steam Early Access, however, has given me the funding I need to get a team together and make progress. The only difficulty of Early Access is that we have to work under more pressure to keep the game steady and playable for the players while we work.
Since Steam Early Access began 10 years ago, it has certainly been a boon for game developers, both small and large. Some of the most successful games of all time started out, in some way, as early access titles. They include games like DayZ, PlayerUnknown's Battlegrounds, Kerbal Space Program, Ark: Survival Evolved, and many more.
Along the way, other game platforms started offering their version of an "early access" program for developers. GoG started its own "early access" section for games in 2016. and the Epic Games Store has its own similar system as well. These kinds of programs also started spreading to game consoles. Sony began offering games on its PlayStation consoles in early access in 2015 with Dungeon Defenders II for the PS4 in 2015. That same year, Microsoft started the Xbox Game Preview program for its consoles.
Even with all of the success of early access programs, some people still question certain aspects of them. Some believe that when you are paying for an early access game or program, you are becoming an unpaid QA tester. There's also the possibility that the game may never leave early access and be called "finished" by the developer. Even worse, some early-access games never get finished at all.
In the end, Valve's initial push for an Early Access approach to publishing games has resulted in a ton of successful titles that might not have ordinarily been created without that kind of early, funded, development. While there are certainly risks for both developers and consumers with this business model, in many cases the rewards make that risk work taking.