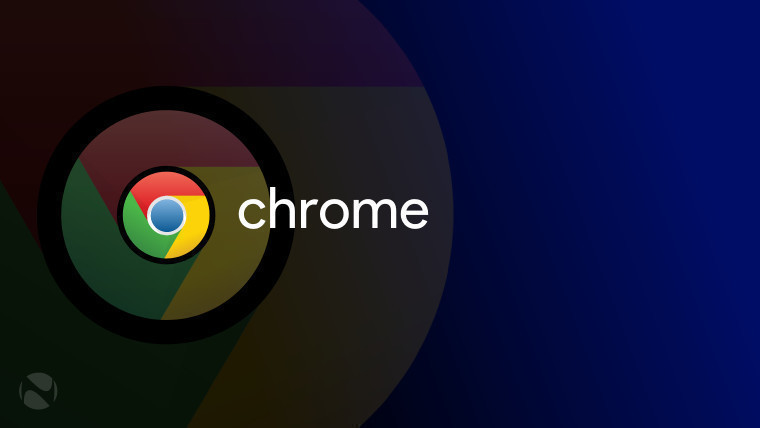 Flash has been on a slow yet painful decline for years now, and Google seems ready to start letting it go altogether in favor of HTML5. In a proposal that's been drafted by the company, the plan is to start pushing HTML5 by default on Chrome, while Flash will remain the default for the top 10 sites that still rely on it.
For users, that means for any other site that attempt to load Flash content, they will have to give approval to run Flash Player. Additionally for sites that direct users to download Flash Player, Chrome will instead present a similar prompt to allow Flash content.
Here's an outline of the drafted proposal (details subject to change):
Flash Player will come bundled with Chrome, however its presence will not be advertised by default.
If a site offers an HTML5 experience, this change will make that the default experience.
When a user encounters a site that needs Flash Player, a prompt will appear at the top of the page, giving the user the option of allowing it for a site.
If the user accepts, Chrome will advertise the presence of Flash Player, and refresh the page.
Chrome will honor the user's setting for that domain on subsequent visits.
To avoid over-prompting users, we will initially ship with a whitelist of the then top 10 sites (based on aggregate usage). This whitelist will expire after one year.
Flash technology has been long maligned for being outdated and consistently vulnerable, and companies have been transitioning away from it for years. Google already plans to ditch Flash for its ad content in 2017, and YouTube made the switch early last year, now fully relying on HTML5 for better performance and security.
The proposal provides a disclaimer that this is only a rough mockup, and that while details may evolve "though the tone and spirit should remain fairly consistent". The move is planned for Q4 2016.
Source: Google via VentureBeat