Things got very confusing today, as Microsoft suddenly - without warning or explanation - appeared to pull the Windows 10 'November update' that it released just over a week ago.
As a result, the Media Creation Tool, which had allowed users to download ISOs of the update (known also as Version 1511/Build 10586), suddenly stopped offering the new version, instead reverting to installations of build 10240 - the original public release of Windows 10, which came out back in July. The company also updated its notes for the Tool, stating that "these downloads cannot be used to update Windows 10 PCs to the November update (Version 1511)".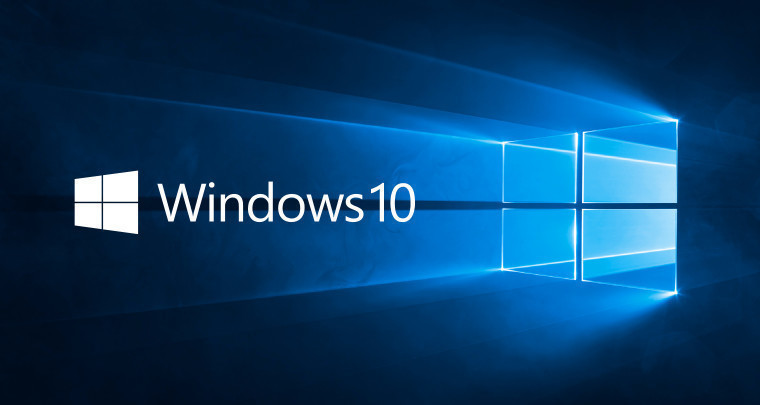 Bizarrely, despite Microsoft previously recommending the Tool to users who wished to install version 1511, it now says that that will no longer be an option.
Only after ZDNet's Ed Bott approached the company to ask for some sort of explanation did it offer the following statement:
The November update was originally available via the MCT tool, but we've decided that future installs should be through Windows Update. People can still download Windows 10 using the MCT tool if they wish. The November update will be delivered via Windows Update.
As Ed points out, that explanation seems a little unusual, given the sudden nature of the update's removal from the Tool, and the fact that Microsoft made no announcement about its decision, despite previously encouraging users to install 1511 using the Tool.
As Tero Alhonen first spotted, the company has also updated its release notes, stripping out a paragraph that had previously stated that you "if you uninstalled the November update for your PC, you won't be able to install it again from Windows Update. Instead, you'll need to go to the Microsoft software download website, and select Upgrade now to upgrade your PC to Windows 10 Version 1511, which includes the November update."
Whatever the explanation, those wishing to perform a clean install of the new OS will now have to install 10240 ISOs using the Tool, and then update to 10586 via Windows Update.
Source: Ed Bott / ZDNet
---
Update: Despite Microsoft's statement that users should now install the November update/Version 1511 via Windows Update, some readers have contacted us to point out that they're currently unable to do so.
Update 2: Reports that Microsoft had pulled the update from Windows Update too proved to be wide of the mark. In a statement to WinBeta, the company said categorically that it has "not pulled" the update (including that rather forceful underline).