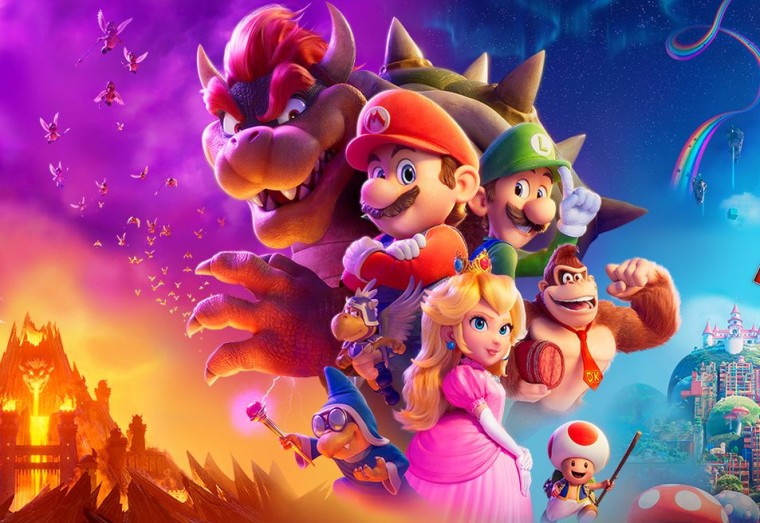 The Super Mario Bros. Movie became the first film based on a video game to earn over $1 billion at the worldwide box office this past week. Unfortunately for Nintendo, along with the animation studio Illumination and Universal Studios, their hit CGI animated movie was available for millions to see in full on Twitter this past weekend as well.
The Verge reports that the entire movie was uploaded to Twitter accounts, and reportedly it received 9.3 million views. The movie was eventually taken down, but it would appear that Twitter's copyright protection methods are not working well. Digital copies of the recent sci-fi movie Avatar: The Way of Water were also uploaded to Twitter this past weekend.
This is just the latest in a series of embarrassments for Twitter since Elon Musk bought the social network in 2022 and made himself CEO. Since then he has ditched the blue verified checkmark for older accounts in favor of a new paid version, only to go back and restore those free older checkmarks for popular accounts. He's also no longer offering Twitter's API for free, which has caused Microsoft to stop sharing Xbox video uploads directly from its game consoles. Most recently, the New York City Subway is no longer offering real-time service alerts on Twitter.