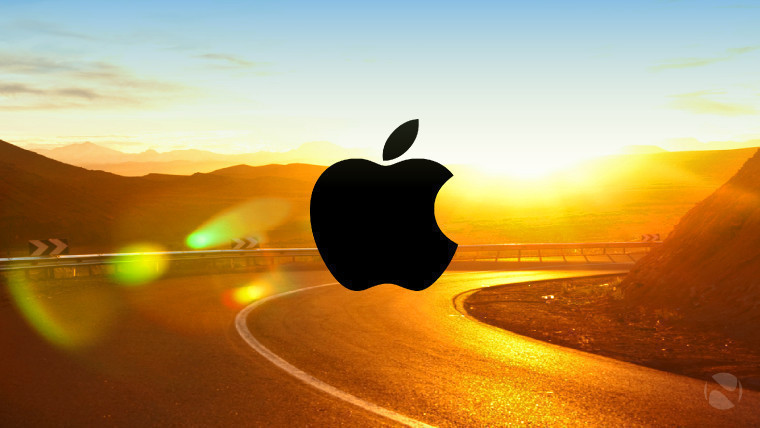 Smartphones, like Apple's iPhones or Samsung's Galaxy devices, should be able to detect when they're being used by a vehicle's driver and limit functionality, according to suggestions put out on Wednesday by US federal authorities.
The regulators have been keeping a close eye on our modern communication devices and the increasing number of potential distractions that are being found inside cars. A spike in the number of traffic accidents, most of which are caused by inattentive drivers, has authorities worried as to how smartphones and similar devices are being used.
Just like all of our devices have an Airplane Mode, regulators suggest, so should they have Driving Mode that would limit a phone's capabilities and present simplified options for drivers. Keyboard texting, complicated apps, the constant deluge of notifications, all of these should be off-limits when a driver is using his or her mobile device. Anthony Foxx, secretary of the Department of Transportation, talking to the New York Times, explained:
Your smartphone becomes so many different things that it's not just a communication device. Distraction is still a problem. Too many people are dying and being injured on our roadways. Unfortunately, there are varying degrees of recognition in the tech community that when you're building an app or a smartphone, or contemplating usage, there's a strong possibility that someone could be trying to use that in the driver's seat
The National Highway Traffic Safety Administration doesn't have the power to enforce specific rules but it does put out guidelines, which are generally followed. And many of the items it's suggesting, are already in place. For example, iPhones can connect to a car's infotainment system through CarPlay, while both Android and Windows phones have a driving mode option designed for a cleaner, distraction-free interface.
Still, disabling functions based on usage is a very delicate and complicated problem. How can the phone recognize it's being used by the driver and not by a passenger? Likewise, how can a car's infotainment system limit usage on the driver's smartphone alone, without affecting other devices?
These are problems that don't yet have a solution, but which companies like Apple and Samsung have been trying to solve. Then again, the obvious solution to all of these problems, is for the car to drive itself, taking human attention out of the equation entirely, though we're still a few years away from that.
The US Department of Transportation isn't alone in making such recommendations. Over in the UK, leading British motoring group, the RAC Foundation, made a similar call in August for a 'drive-safe mode' to be introduced on smartphones.
Source: New York Times