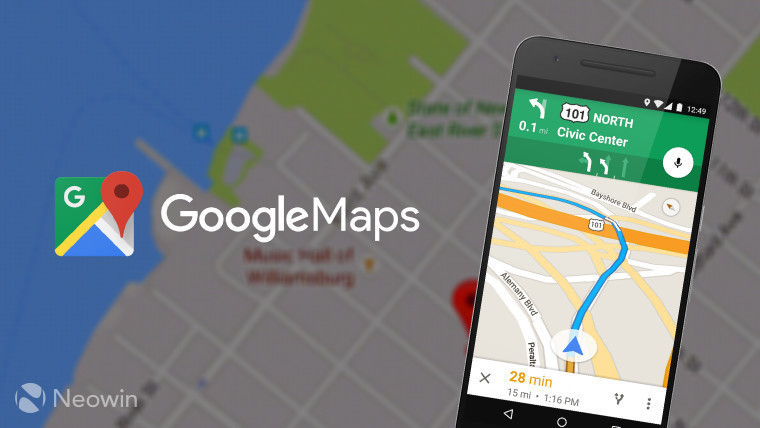 Google wants to help you plan out your Black Friday shopping by offering real-time information on how crowded shops are and how long people stay in them. The new feature is currently rolling out as part of Google Maps, and will let you "plan your itinerary to the minute".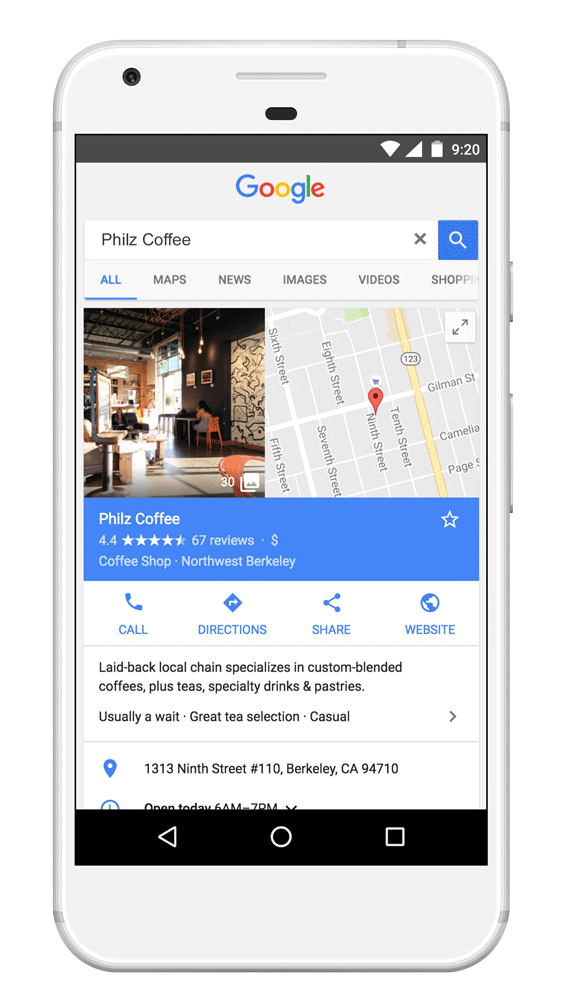 The new real-time feature is being built on top of "Popular Times," an addition that Google brought last year to its mapping application. Through Popular Times, users were able to see when certain restaurants, businesses or shops received the most customers during the day, and to plan accordingly. Now, just in time for Black Friday and the holiday shopping season, Google is introducing a real-time version of this service.
Going forward you'll be able to check how busy your favorite shop is right now, or how long people spend dining at a particular restaurant. All of that relies on anonymized data coming from Android-powered mobile phones, from users that have opted in to store location data.
While it does seem quite useful, especially as the feature isn't restricted to this week's shopping festivities but will be a permanent staple of the app, some users may be squeamish over how Google is using their location data. If you're one of them, you can turn off location services, or limit the system's access in Settings > Location, on your device.
For everyone else, you don't really need to do anything to take advantage of this feature, just make sure you're using the most up to date version of Google Maps.