If you need some extra storage space to keep photos and videos without having to keep them on your PC's main SSD, an external hard drive is perfect. While we wait for external SSDs to become cheaper, your best bet is an old-fashioned external hard drive with a lot of capacity.
Right now, Seagate is selling its 14TB external hard drive for just $199.99 on Amazon. That's the lowest the drive has been on the retailer, and it's $220 off its normal MSRP.
The drive is made so you can just drag and drop files from your PC with a USB connection. If for some reason you have an emergency like a flood or other problem with the drive, Seagate offers Rescue Data Recovery Services so you can get your info back.
Here are some more discounts on other Seagate external hard drive models: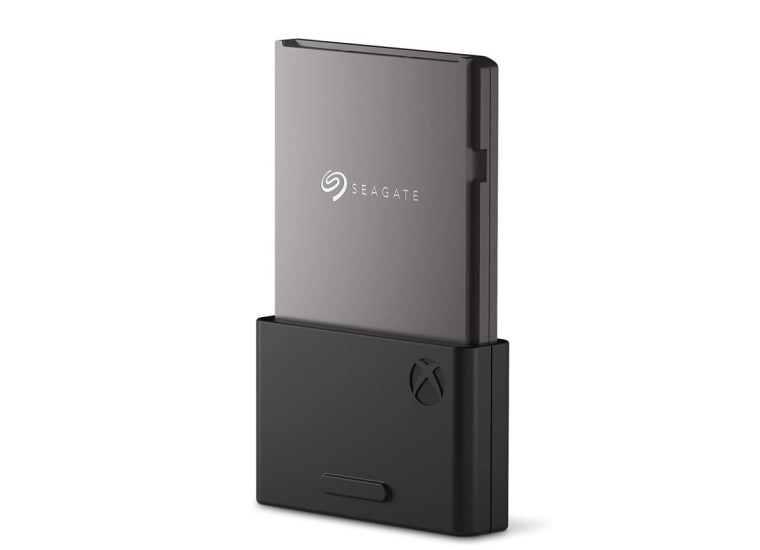 If you are looking to expand your storage on your Microsoft Xbox Series X or S consoles, Seagate also has some 1TB and 2TB expansion storage cards that are at their lowest prices right now on Amazon as well.
Make sure you also browse through Amazon US, Newegg US, or Amazon UK to find some other great tech deals. Also, check the Deals section of our articles to see if there's anything we've posted in the past few days that could be of interest.
As an Amazon Associate when you purchase through links on our site, we earn from qualifying purchases.