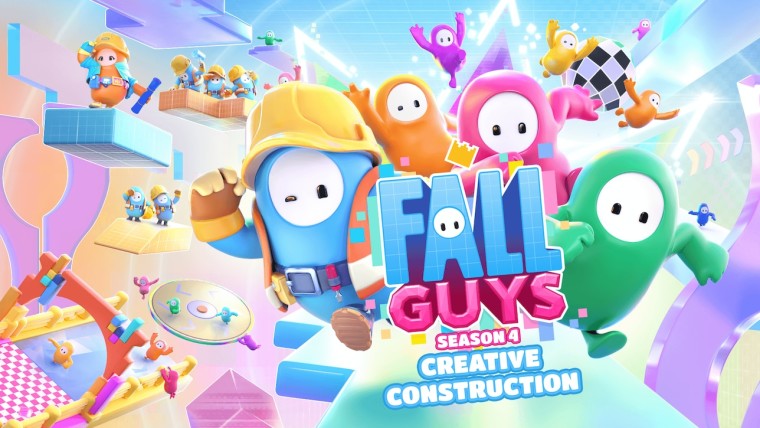 The most requested feature of Fall Guys is finally coming with the Season 4 update. Revealed during a developer livestream by Mediatonic today, the new Creative mode will let players construct custom levels in-game for the platforming battle royale hit.
The in-game level creator lets players choose the objective and theme, number of players, set up obstacles, checkpoints, and finally, decorate the world. There is a fixed amount of items that are allowed on each level, however, with each adjustment costing some of the overall budget. At any point during editing, the creator can test drive the level to see if the current state of things is to their liking.
Catch the full livestream below to get a look at all the custom tools players will have to create their own whacky worlds.
After creating a level — and finishing it to prove it's possible to beat it — players can share it with friends and the larger community to use in private lobbies via Share Codes. Mediatonic is also creating custom playlists that will showcase hand-picked user-created rounds, which players can jump into via regular matchmaking.
Fall Guys Season 4: Creative Construction update is slated to hit all platforms on May 10. On top of the level editor, it also features 50 new levels from the developer, as well as a new type of obstacle named the Boom Blaster, among other changes. Expect to see a full changelog when the update goes live next week.