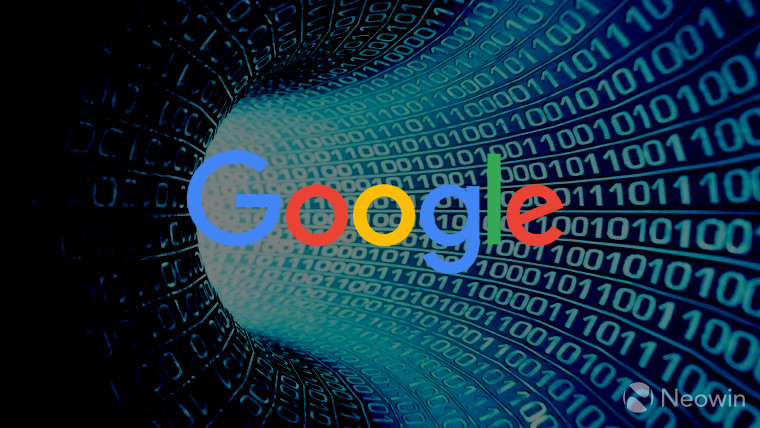 App developers and users have been increasingly concerned about privacy rights and data collection practices. Additionally, governments across the world are becoming stringent about the privacy of their citizens. Google's in-house incubator Area 120 has introduced a service called Checks to address these concerns, and help Android app developers ensure compliance.
Mobile app creators can now sign up for Checks, a new service that is currently in the beta testing phase. Checks can help mobile app developers understand how their applications handle data. Additionally, the platform can also automate privacy compliance. Check co-founders Nia Castelly and Fergus Hurley mentioned:
We've heard developers say it's difficult to keep pace with regulatory and app store policy changes, and determine how those changes apply to their apps. Checks helps developers gain confidence to make informed decisions by identifying potential compliance issues, providing clear actionable insights in simple language, and offering links to relevant resources.
Developers can submit their apps to the platform for scanning. Checks will scan the submitted apps and generate data usage declarations for the app store. The primary intention behind Checks is to evaluate how the privacy policies deployed within the apps stand up to legal obligations. Checks will also help developers understand how their apps collect and handle data in light of declared permissions. The scanning process will audit any integrated Software Developer Kits (SDKs) for their data collection practices, and for privacy regulations as well.
It seems Google's in-house incubator is helping the company and the developers gear up for the new Data privacy and security section coming to Google Play in April 2022. Needless to add, Checks is primarily intended for Android apps. It should help developers properly declare their data collection and usage practices.
The creators have claimed that Google Checks will also work for iOS apps. However, Google hasn't offered any details about how it will monitor apps within the iOS ecosystem or Apple App Store.
Checks is a multi-tool platform. It contains a Store Disclosure Creation tool, a Store Disclosure Monitoring tool, and Compliance Monitoring and Data Monitoring services. It has a free tier that provides app analysis. Developers can use the same to fill out Google Play's Data privacy and security section.
There are three paid tiers: Core ($249/app per month), Premium ($499/app per month), and Enterprise (pricing on request). These offer compliance monitoring for privacy rules in the US (CCPA, COPPA), the EU (GDPR), Brazil (LGPD), and Google Play Store Developer Policies.