Over six months after Google announced Lollipop, just 5.4% of devices have received the update. Despite the lethargic pace at which its partners have been rolling out Android 5.0, Google has nonetheless been pushing forward with development of newer versions of the OS.
Android 5.1 made its first official appearance back in February on a bunch of affordable Android One handsets, before making its way to some Nexus devices in March. HTC is one of a tiny handful of manufacturers to have released Android 5.1 so far, having made it available for the Google Play editions (GPE) of its HTC One M7 and One M8 earlier this month.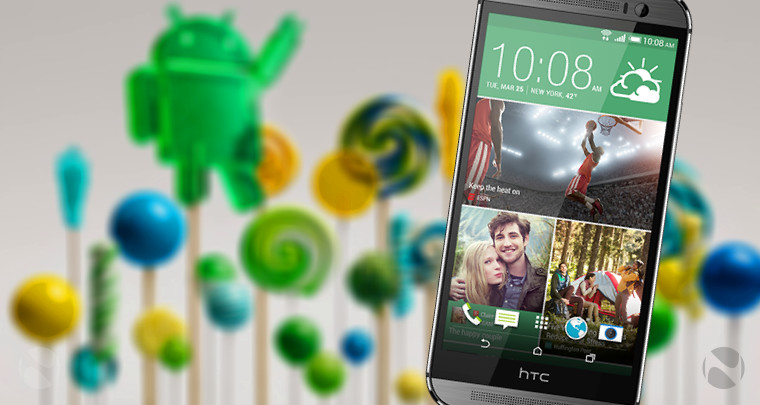 HTC has indicated that there will be no further updates for the One M7, its 2013 flagship, but owners of the One M8 can still look forward to future OS upgrades. But it's going to be a long wait until non-GPE models of the One M8 get the next update.
As GSM Arena spotted, HTC UK responded to a recent enquiry on Twitter to say that Android 5.1 won't be available for the One M8 until August 2015. Even if one assumes that HTC plans to deliver the update on the first day of August, that's still three full months from now - and six months from when 5.1 launched on the first Android One handsets.
Still, the long wait may well be worth it - the update will also include HTC's Sense 7 user interface, which debuted on the One M9 at Mobile World Congress 2015 last month.