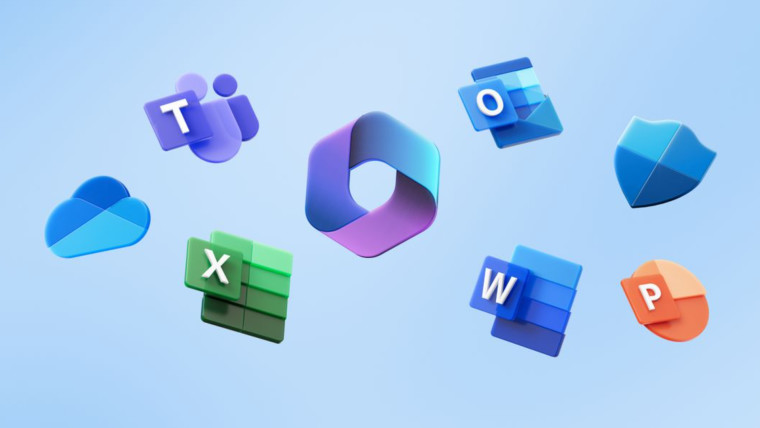 The Microsoft 365 Roadmap was pretty busy this week with a number of new additions. Some of those new entries were revealed as part of the company's Ignite developer event. Let's take a look at the highlights:
Microsoft Outlook - Record and add Stream videos to emails and more
The new Outlook for Windows and the web is scheduled to add a feature for business users that also use Microsoft's Stream video service in December 2023:
We're introducing the ability to record and insert Stream video recordings in Outlook on the web and the new Outlook for Windows. Soon you will be able to record a video of yourself, your screen or both, directly from Outlook and insert the recording in your email.
Naturally, Outlook will add a way to view those Stream-based video in emails in December as well;
We're introducing the ability to watch Stream videos inline in Outlook on the web and the new Outlook for Windows. Soon, if someone pastes a Stream video link in a supported Outlook app and sends it to you, you will be able to watch it directly in your inbox. The videos will play inline for recipients within the same organization, meaning you will not have to leave Outlook to watch the video. Recipients outside the organization, and those not using the new Outlook or web, will see a link to the video which they can watch in the Stream web app (depending on the organization's file sharing settings).
The roadmap also says the Outlook app for Android will add a way to send emails labeled as High or Low importance sometime in November.
Microsoft Teams - Voice Isolation and more
At Ignite 2023, Microsoft announced a number of features that are coming soon to Teams. One of them, Voice Isolation, popped up on the roadmap for launching on the desktop in January 2024 with a few more details:
With Voice isolation, you can enjoy clear and uninterrupted calls or meetings, no matter where you are. This feature uses AI to filter out all background noise, including other people's voices. By leveraging your voice profile, this advanced noise suppression capability ensures only the user's voice is transmitted. Whether you are in a busy office, a noisy cafe, or a crowded airport, you can communicate with confidence and clarity. Voice isolation is powered by our advanced deep learning, speech services, and audio processing technology, and it shows our dedication to solving user problems with AI and enhancing audio quality and experience.
Another feature that's due to roll out in January 2024 will help Teams desktop users in BYOD meeting rooms.
The new shared display mode provides users the ability to extend their Teams meeting via a pop-out and view-only version of the stage onto the TV screen in BYOD meeting rooms. This mode ensures the meeting content is extended to the front of the room for others to see and provides the host the peace of mind their desktop is for their viewing only, minimizes the personal information that others in the room can see.
Finally, the roadmap had several new entries for the upcoming revamp of the Planner app, which was officially revealed at Ignite this week as well.
We will be back in seven days for another look at the Microsoft 365 roadmap.