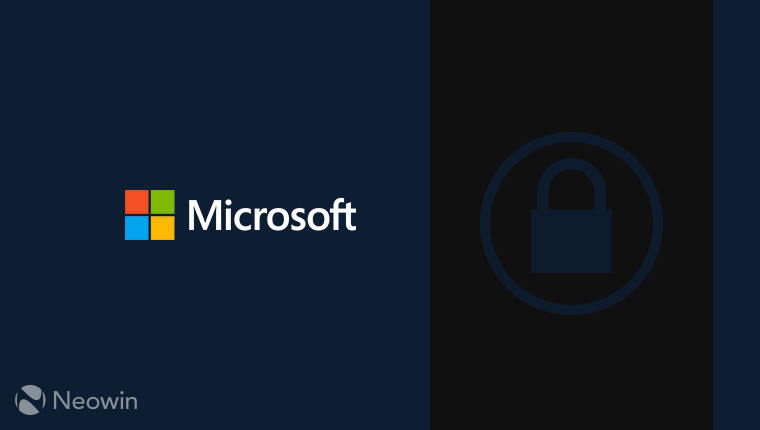 Today kicks off Microsoft's Ignite 2018 conference, and during the keynote, the firm announced a number of new security features. The firm once again declared an end to passwords, promising some improvements to its Authenticator app.
Users will now be able to use the app for password-less login to all Azure Active Directory connected applications, of which there are hundreds of thousands. Microsoft went on to say, "No company lets enterprises eliminate more passwords than Microsoft."
The firm also announced new features for Microsoft Secure Score, which is a sort of report card for security. The service now includes support for Enterprise Mobility + Security and Azure Security Center. With Secure Score, Microsoft says that businesses can decrease the chances of a breach by 30x.
The company also announced today that the average Secure Score among the Ignite audience is just 80, while an active user tends to have a score of around 120.
Another security service that the firm announced today is Microsoft Threat Protection. This service combines all of the company's advanced threat protection services into one Microsoft 365 offering. Microsoft says that it has both a human and an AI element to it, which helps to reduce threats quicker.
There's also Azure confidential computing, which is designed to protect data in the cloud and make it anonymous. That way, companies don't have to worry about data breaches when deciding whether to store their data in the cloud.
Indeed, Microsoft is doubling down on security, which it seems to do every time it talks it. It also said that the company has a Defending Democracy program, which is designed to increase security in elections. 27 companies have joined since it launched, including Panasonic, Salesforce, Swisscom, and Rockwell Automation.